Quote
1. Quote
- Listen to the quote and guess what the slang means.
"I'd say there's a lot in the lyrics regarding the journey to make the album, even if not in so many words."

- Guns N' Roses singer Axl Rose on writing songs about making his latest album. (billboard.com)
Definition
1. Definition
- Study the definition.
to say something directly, clearly
2. Use
- Learn how the slang is used.
There are two ways to tell someone something. You can exactly what you mean or you can hint at and imply your meaning. If you say someting in so many words, you say exactly what you mean and it would be hard for anyone to misunderstand you. If you wanted tell your crush that you like him or her in so many words, you'd say, "I like you. Will you go out with me?"

But sometimes you can't say something in so many words because it's something you're not really supposed to talk about or it just seems better if you don't say what you mean out loud. If you wanted to reveal your feelings to your crush indirectly, you could just give compliments like, "I love your clothes," and "you're so good at what you do" and hope that he or she understands your meaning without you saying it in so many words.

One place where it's not good to be too direct is song lyrics. Axl Rose's band Guns N' Roses spent about 10 years making their most recent album, Chinese Democracy. None of the songs have lines like, "Making this album is really hard!" or "Man, this is taking forever!" But in his first interview in nine years, Axl says in so many words that some of the lyrics are about the process of making the record. They just don't talk about it in so many words.
Examples
1. Examples
- Hear some example sentences.
"I got the job. They didn't say so in so many words, but what they meant was clear."
"I can't believe she came back. I told her in so many words that she's not welcome here anymore."
Winners
1. Winners
- See who guessed the slang definition correctly.
The iTEP® test
Sponsored by
Comments
China
Mongolia
China
China
Germany
Mongolia
Ukraine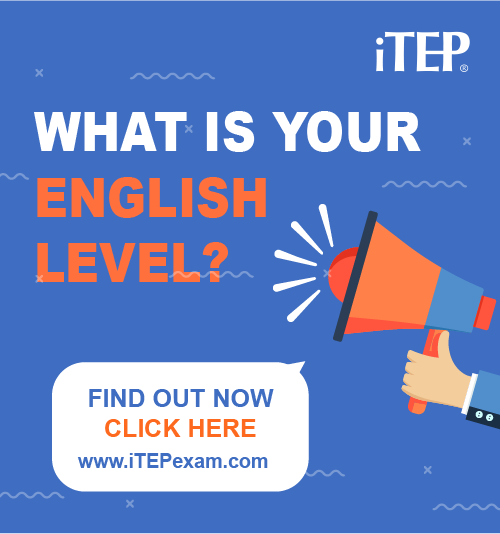 Post Ebaby! lessons on your blog: