Quote
1. Quote
- Listen to the quote and guess what the slang means.
"All night I'm waking up and she's having a blast. She's having a party and I'm just not invited."

- Actress Salma Hayek, talking about her new baby's sleepless nights. (The David Letterman Show)
Definition
1. Definition
- Study the definition.
have a wonderful time; enjoy oneself
2. Use
- Learn how the slang is used.
It sounds like Salma Hayek's baby, Valencia, is going to be a big party girl when she grows up. She's already staying up all night having a blast. But for Salma, it's not so much fun.

When you say you had a blast doing something, it means you had a really good time. Blast is normally used as a noun, meaning a strong gust or wind, as in "a blast" of air. It can also be used as a verb, meaning to explode, make a loud sound, or criticize. You can blast a hole in a wall, blast your music, or blast someone for doing something stupid. When a rocket leaves the earth, we say it blasts off. If something is happening at full blast, it's happening at the maximum speed, volume, or capacity.

So the word blast has a lot of different meanings, but they're all associated with something being very intense. When you have a blast, it's like having an intensely good time. And, as Salma now knows, no one has more fun than babies. And while babies can be a lot of work, they're still a blast.

Examples
1. Examples
- Hear some example sentences.
"I had a blast at Disney World during my vacation. I really want to go back there someday."
"I hope you have a blast at your birthday party."
"Jessica has a blast every time she goes out with Marissa."
Winners
1. Winners
- See who guessed the slang definition correctly.
The iTEP® test
Sponsored by
Comments
China
Saudi Arabia
United States
China
Saudi Arabia
Brazil
Saudi Arabia
Colombia
China
Algeria
Thailand
China
China
China
China
Yemen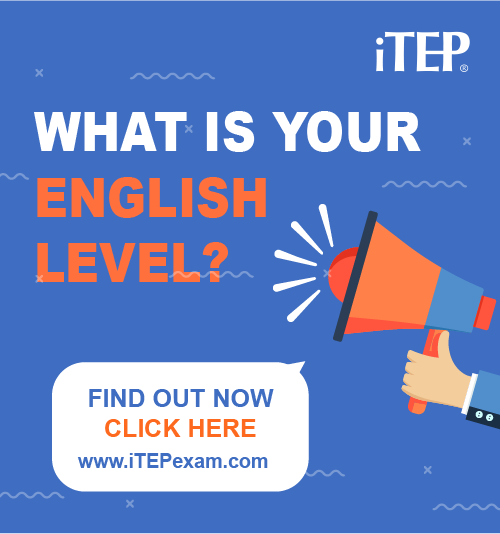 Post Ebaby! lessons on your blog: