Quote
1. Quote
- Listen to the quote and guess what the slang means.
"I don't want to put out anything I'm not proud of. Not just yet. Wait until I hit rock bottom."

-Wrestler, actor, and musician John Cena on his next album. (BET)
Definition
1. Definition
- Study the definition.
lose everything; be depressed
2. Use
- Learn how the slang is used.
You have to go pretty low before you hit rock bottom. Getting dumped by your boyfriend or girlfriend is bad, right? But things could still get worse from there. If you got dumped, lost your job, broke your leg, and your dog died, then you could probably say you'd hit rock bottom.

Rock bottom is as low as you can possibly go. The expression comes from the layer of hard rock that you'll eventually come to if you start digging. You have to dig really deep before you hit that layer. But once you do, you can't go any further. It's the lowest possible point you can reach (at least without blowing anything up).

John Cena is proud of his work and says he'd have to be at rock bottom before he made something he didn't like. For most people, making a bad album probably isn't the worst possible situation they can imagine. But if you're a rich and famous performer, your idea of rock bottom might be a little different from that of the average guy.
Examples
1. Examples
- Hear some example sentences.
"Peter will hit rock bottom if he doesn't turn his life around."
"Ryan didn't quit drinking until after he crashed his car and hit rock bottom."
"My vacation hit rock bottom when I got lost in a bad neighborhood and my wallet got stolen. "
Winners
1. Winners
- See who guessed the slang definition correctly.
The iTEP® test
Sponsored by
Comments
China
China
Ukraine
Saudi Arabia
Mexico
China
China
Brazil
Brazil
Brazil
China
China
China
Christmas Island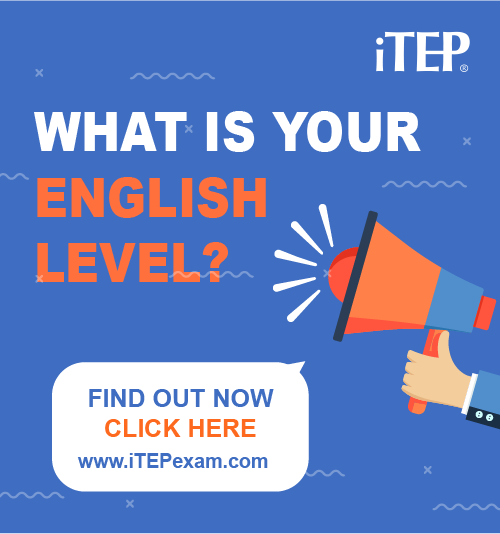 Post Ebaby! lessons on your blog: