Quote
1. Quote
- Listen to the quote and guess what the slang means.
Go Super to Listen
"I was blown away by her preparation. She was always on time, great off-camera, totally cool."

- Actor Kevin Connolly talking about his costar, Scarlett Johansson. (Us Weekly)
Definition
1. Definition
- Study the definition.
Go Super to Listen
very impressed; amazed
2. Use
- Learn how the slang is used.
Go Super to Listen
The expression blown away can actually mean three different things. It can mean killed with a gun or bomb, defeated, or impressed. Kevin Connolly, who played Scarlett Johansson's love interest in the movie He's Just Not That Into You, said that he was blown away by Scarlett's performance. So what do you think, did her performance kill him, defeat him, or impress him?

Yep, Connolly is using blown away to say that he was amazed or impressed. This is the most common use of the expression in day to day life. The other uses come up more often in action movies where people get killed or when you're talking about competitions. To understand Connolly's meaning, imagine if something were so impressive that it picked you up off your feet and carried you away, like a powerful gust of wind. That's where the expression blown away comes from.

As it does in the quote from Connolly, blown away works like an adjective in a sentence. It describes the way someone feels when they encounter something incredible. But if you change the form of the expression a little, it can also be used as a verb. You can be blown away by something amazing, or something amazing can blow you away. If you're talking about the past, you can say that something blew you away.

Kevin Connolly isn't the only person blown away by Scarlett Johansson. She's been named the Sexiest Woman Alive not just once, but twice. But if you're already a Scarlett fan, that news probably won't blow you away, since you likely already knew it.
Examples
1. Examples
- Hear some example sentences.
Go Super to Listen
"I was blown away when I heard that my brother is getting married."
"The new X-Men movie blew me away. It was so good."
"I think this song is going to blow you away."
Winners
1. Winners
- See who guessed the slang definition correctly.
The iTEP® test
Sponsored by
Comments
Germany
Brazil
Brazil
Viet Nam
Viet Nam
Mexico
Iran, Islamic Republic Of
Venezuela
Brazil
Colombia
Myanmar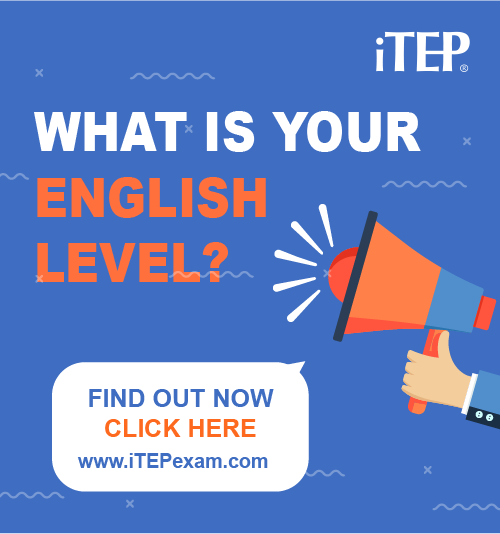 Post Ebaby! lessons on your blog: