Quote
1. Quote
- Listen to the quote and guess what the slang means.
Go Super to Listen
"My boyfriend was my rock. He gave me something to really want to live for and something to smile about."

- Actress Christina Applegate on how she got through breast cancer. (People.com)
Definition
1. Definition
- Study the definition.
Go Super to Listen
be supportive; help someone through a difficult time
2. Use
- Learn how the slang is used.
Go Super to Listen
Back in 2008, Christina Applegate received some terrible news. At age 36, she learned that she had breast cancer. She was frightened and worried about the difficult treatment she would have to go through in order to get better.

Fortunately, Christina's boyfriend was a rock. No, the Rock, a rock. When someone is your rock, he supports you through a difficult time. Christina was able to lean on her boyfriend when she was sick and afraid. He was strong and solid, just like a real rock.

To be someone's rock isn't the only expression that uses the word rock. If you're stuck between a rock and a hard place, for instance, you're trapped in a bad situation. There are also a bunch of expressions that use rock as a verb. If you rock someone's world, you excite and impress someone. But don't rock the boat, or your friends might get mad at you for causing trouble.

Christina Applegate had surgery and recovered from her cancer. She is now completely healthy. And that rocks.
Examples
1. Examples
- Hear some example sentences.
Go Super to Listen
"When I was going through my divorce, my sister was my rock. She always listened to me and comforted me."
"I'm so grateful to Charlie. He has been my rock since I lost my job."
"Joe is Anna's rock. She'd be lost without him."
Winners
1. Winners
- See who guessed the slang definition correctly.
The iTEP® test
Sponsored by
Comments
Sudan
China
Brazil
Zimbabwe
United States
Turkey
United States
Brazil
Syrian Arab Republic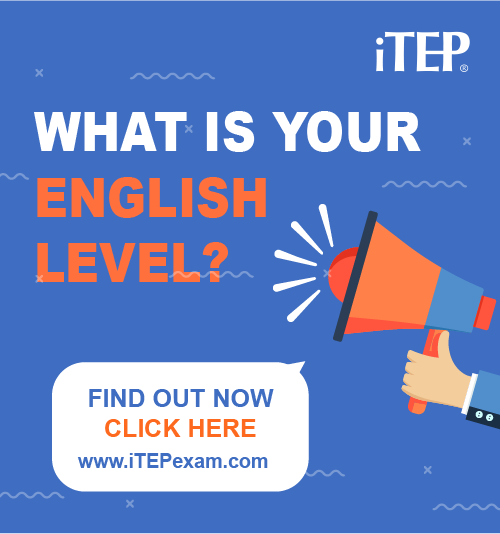 Post Ebaby! lessons on your blog: