Quote
1. Quote
- Listen to the quote and guess what the slang means.
Go Super to Listen
"She's only 18 months, so you don't know how it's going to go. Don't jinx her!"

- Actress Halle Berry on how pretty her daughter Nahla is. (US Weekly)
Definition
1. Definition
- Study the definition.
Go Super to Listen
put a curse on someone
2. Use
- Learn how the slang is used.
Go Super to Listen
Every culture has different superstitions. In the US, some people believe that if you break a mirror, you'll have seven years of bad luck. Or if your palm itches, it means you're going to find some money.

Other superstitious people believe in jinxing. They think you can give yourself bad luck or stop something good from happening to you just by talking about it too much.

Halle Berry doesn't want to talk about how cute her 18-month-old daughter Nahla is, because she doesn't want to jinx her. It could be too early to say whether or not Nahla will turn out to be pretty. But with Halle Berry's genes, it seems unlikely that Nahla won't grow up to be attractive, even if someone does jinx her.

Jinx comes from an ancient Greek word for a bird used in magic. A jinx is a kind of spell or curse. You can use it as a verb by saying someone jinxed you. When two people coincidentally say the same thing at the same time, they sometimes shout "Jinx!" The first one to say jinx gives the other one bad luck.

Are you superstitious? What are some of the common superstitions in your country?
Examples
1. Examples
- Hear some example sentences.
Go Super to Listen
"I don't want to jinx it by saying this, but I think Jacob likes me."
"My arch rival said she'd jinxed me so I would do terribly at my recital."
"If you keep bragging about how well you're going to do on the test, you might jinx yourself."
Winners
1. Winners
- See who guessed the slang definition correctly.
The iTEP® test
Sponsored by
Comments
Ukraine
Iran, Islamic Republic Of
Myanmar
China
Brazil
United States
Brazil
Mexico
Mexico
Greece
Indonesia
China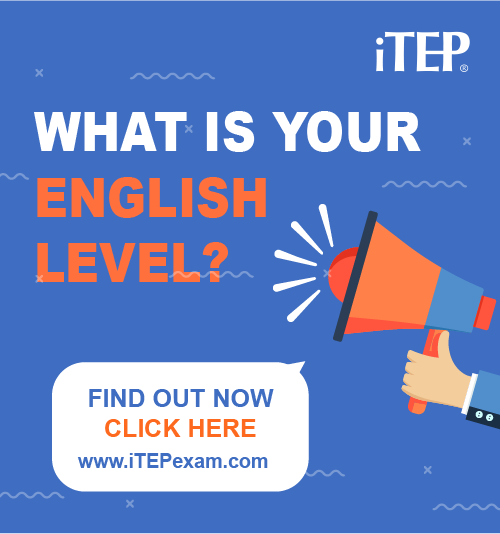 Post Ebaby! lessons on your blog: