Quote
1. Quote
- Listen to the quote and guess what the slang means.
Go Super to Listen
"My parents are a little crazy, and we have like 10,000 dogs. So if you love me after you meet my family, you're a keeper!"

- Actress Miley Cyrus on her idea of a perfect guy. (Us Weekly)
Definition
1. Definition
- Study the definition.
Go Super to Listen
great boyfriend or girlfriend; someone who would make a good long-term partner
2. Use
- Learn how the slang is used.
Go Super to Listen
How do you know when you have found a keeper? Is it when you have finally met someone who meets all your requirements for a perfect mate? Or is it just a feeling you have when you are with that person?

For Miley Cyrus, it is important for her boyfriend to get along well with her family. She says her family is a little strange, so any guy who still loves her after meeting them must be a keeper.

A keeper is a boyfriend or girlfriend you want to keep for a long time. You think this person would make a good long-term partner and you expect to be with him or her for a long time to come.

It can be hard to find a keeper, especially if you are picky. You might have to go on a lot of dates before you finally meet someone you can see yourself being with for a long time. Then you just have to hope that that person thinks you are a keeper, too.

What qualities make someone a keeper for you? Have you found a keeper yet?
Examples
1. Examples
- Hear some example sentences.
Go Super to Listen
"My sister doesn't like my new boyfriend, but I think he's a keeper."
"I can't believe Alison dumped Tony. I really thought he was a keeper."
"I knew Matt was a keeper the first time I went out with him."
Winners
1. Winners
- See who guessed the slang definition correctly.
The iTEP® test
Sponsored by
Comments
Pakistan
Uzbekistan
Brazil
Myanmar
Indonesia
Palestinian Territory, Occupied
Thailand
Taiwan
Saudi Arabia
China
Iran, Islamic Republic Of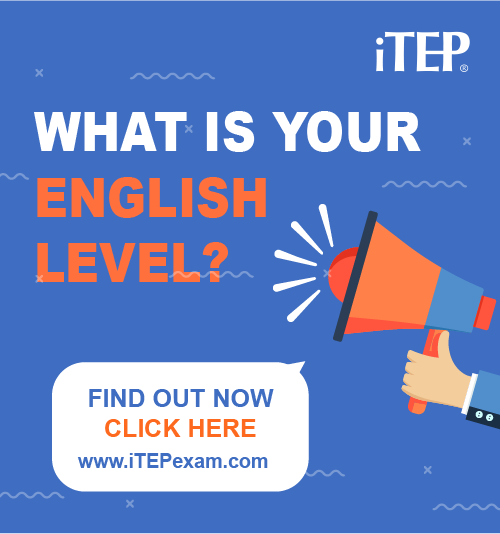 Post Ebaby! lessons on your blog: