Quote
1. Quote
- Listen to the quote and guess what the slang means.
Go Super to Listen
"When I was dating, I didn't even bother with pickup lines. I was too shy."

- Actor Joshua Jackson on his struggle to get girls. (Parade)
Definition
1. Definition
- Study the definition.
Go Super to Listen
something you say to someone you want to date when you first meet them; clever line of introduction
2. Use
- Learn how the slang is used.
Go Super to Listen
You wouldn't think that the former star of Dawson's Creek would have much trouble getting girls. But Joshua Jackson says he was always a shy guy who had trouble thinking of things to say to women he didn't know. Even if he came up with the perfect pickup line, he would be too nervous to go up to a girl and try to use it.

In the dating world, when you pick someone up, you get someoe to go out with you. You pick up someone you just met, not someone you have known for a long time. A great pickup line can help make the whole process of picking someone up go more smoothly.

A good pickup line is something clever and flirtatious that you say to someone when you first meet, if you want to make the person like you. And a bad pickup line is something cheesy, awkward, or just plain offensive that you say to someone you just met, right before that person rolls her eyes and walks away.

What is your favorite pickup line? Do you find it easy or hard to talk to people you don't know?
Examples
1. Examples
- Hear some example sentences.
Go Super to Listen
"I can never think of a smooth pickup line when I see a pretty girl I want to talk to."
"Graham is a terrible flirt, he always thinks of the cheesiest pickup lines."
"Pickup lines don't work for me. I like guys who are honest and direct."
Winners
1. Winners
- See who guessed the slang definition correctly.
The iTEP® test
Sponsored by
Comments
Brazil
Iran, Islamic Republic Of
United Arab Emirates
United States
China
Mexico
Brazil
Brazil
Brazil
Brazil
Brazil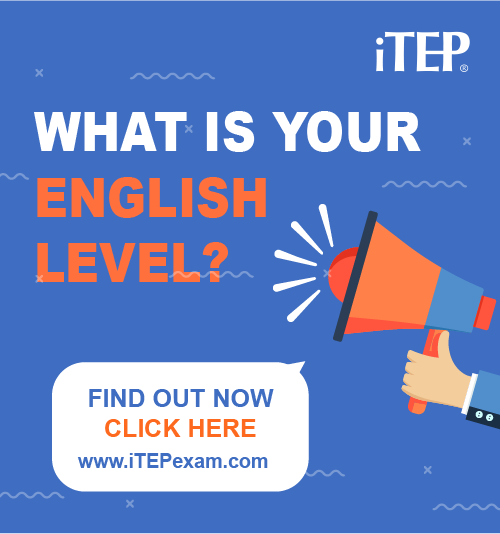 Post Ebaby! lessons on your blog: