Quote
1. Quote
- Listen to the quote and guess what the slang means.
Go Super to Listen
"I can't just eat what I want anymore and burn it off!"

- Actress Pamela Anderson on staying fit. (US Weekly)
Definition
1. Definition
- Study the definition.
Go Super to Listen
get rid of fat
2. Use
- Learn how the slang is used.
Go Super to Listen
Pamela Anderson has basically made a living with her body. So it's important for her to stay in shape. But that gets harder the older we get. Pamela is 42 now, and there's only so much a nip-and-tuck can do.

Even Pamela herself admits that it isn't as easy as it used to be for her burn off the foods she eats. Exercise burns off calories, but people burn things off at different speeds. Sometimes no matter how much you work out, you just can't manage to burn off as much as you'd like.

When you exercise really hard, your body gets hot and might even start to hurt a little. When you can feel the burn, that's when you know you're really burning a lot off.

What do you like to do to burn off calories? Is it easy or hard for you to burn off the foods you like to eat?
Examples
1. Examples
- Hear some example sentences.
Go Super to Listen
"I'll have to run five miles tomorrow to burn off all the ice cream I just ate."
"It's harder to burn off calories when you're older."
"Don't worry about all the fat in this pizza, we'll burn it off later at the gym."
Winners
1. Winners
- See who guessed the slang definition correctly.
The iTEP® test
Sponsored by
Comments
Brazil
Iran, Islamic Republic Of
Mexico
Egypt
Sri Lanka
Peru
Sudan
United States
Brazil
Hungary
China
Germany
Pakistan
Turkey
South Korea
Indonesia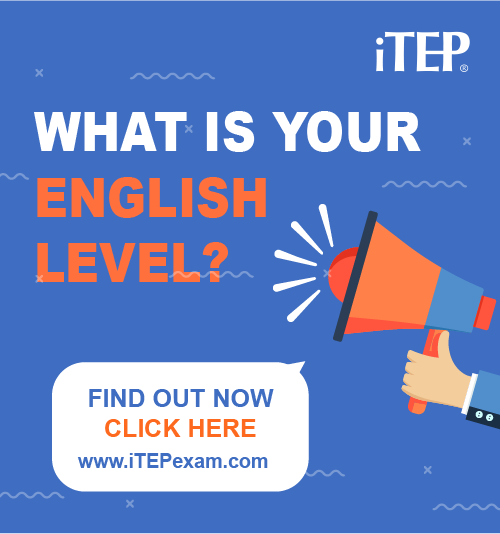 Post Ebaby! lessons on your blog: