Quote
1. Quote
- Listen to the quote and guess what the slang means.
Go Super to Listen
"Every single day, I second guess myself as a mother."

-Actress Naomi Watts on the difficulty of balancing motherhood and a career. (Us Weekly)
Definition
1. Definition
- Study the definition.
Go Super to Listen
question or doubt
2. Use
- Learn how the slang is used.
Go Super to Listen
It would be great if babies came with a book of instructions. Unfortunately, they don't. Although they usually have help from family and friends, new mothers have to figure out for themselves how to care for their children. And sometimes, it isn't easy.

The actress Naomi Watts says she second guesses herself all the time as a mom. She questions her decisions and wonders if she is doing the right things for her baby. When you second guess yourself, you doubt yourself. After you have already decided to do one thing, you question that choice and wonder if you should do something else instead.

The expression second guess is related to another idiom, second sight. If someone has second sight, she is able to predict the future. It is a special form of "vision" that allows you to see into the future. Someone with second sight probably wouldn't need to second guess herself all the time. She would be able to see into the future and know if she was making the right decision. But she might be tempted to second guess others around her, which could get pretty annoying.

What do you second guess yourself about? Would it annoy you if someone second guessed your decision? Do you ever second guess other people?
Examples
1. Examples
- Hear some example sentences.
Go Super to Listen
"Don't second guess yourself about quitting your job, it is the right move."
"Now that he's a teenager, Anthony has started to rebel and second guess his parents."
"Kristina is bad at making decisions and often second guesses herself."
Winners
1. Winners
- See who guessed the slang definition correctly.
The iTEP® test
Sponsored by
Comments
China
China
Brazil
Mexico
Egypt
Costa Rica
Colombia
Italy
Algeria
South Korea
China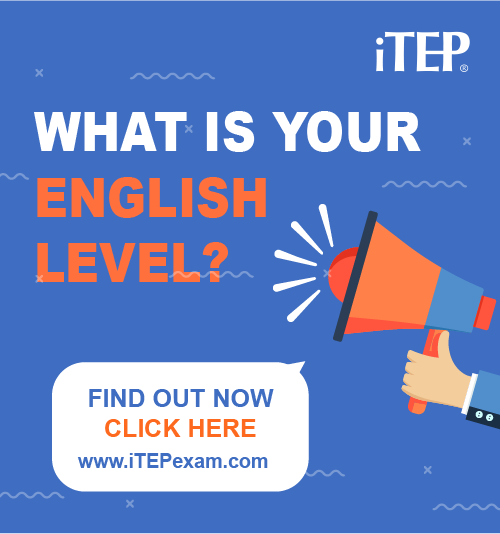 Post Ebaby! lessons on your blog: