Quote
1. Quote
- Listen to the quote and guess what the slang means.
Go Super to Listen
"I have a great roof deck at my apartment building in New York where we've had some really chill get-togethers."

- Actor Chace Crawford on bonding with his Gossip Girl cast mates. (Us Weekly)
Definition
1. Definition
- Study the definition.
Go Super to Listen
relaxed; easy-going
2. Use
- Learn how the slang is used.
Go Super to Listen
Chill is a little word that does a lot. As a slang term, we use it in many different situations. The actor Chace Crawford talks about having chill parties with his cast mates from the new movie Twelve. You might also have a chill friend, or hang out in a chill spot. In all these cases, chill means relaxed, low-key, and cool.

We can also use chill as a verb. When you chill with your friends, you hang out and socialize with them. But if someone isn't acting cool, you might tell him to chill out, or calm down. And if someone asks you "What's up?" you might tell him you're "just chillin'." That means you're not doing anything, you're just relaxing, taking it easy.

What are some chill spots to hang out in your city or village? How often do you chill with your friends?
Examples
1. Examples
- Hear some example sentences.
Go Super to Listen
"My boss is so chill. He drinks beer at his desk."
"Jake is looking for a chill spot to take his date tonight."
"I like chill, relaxing vacations where you can just sit on the beach all day instead of running around trying to see all the sights."
Winners
1. Winners
- See who guessed the slang definition correctly.
The iTEP® test
Sponsored by
Comments
France
Algeria
Oman
Viet Nam
United Arab Emirates
China
United States
China
Palestinian Territory, Occupied
Malawi
Malawi
Malawi
Malawi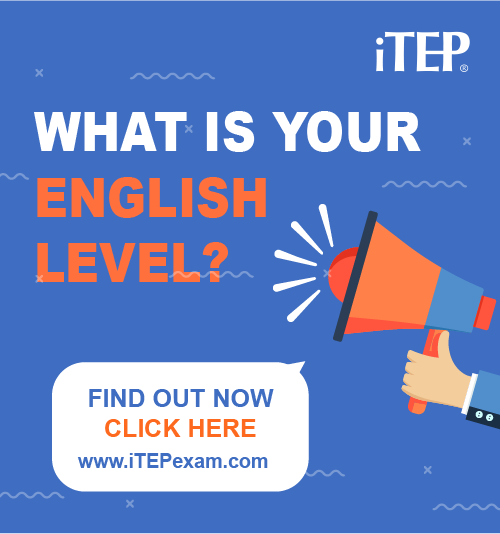 Post Ebaby! lessons on your blog: