Quote
1. Quote
- Listen to the quote and guess what the slang means.
Go Super to Listen
"Movies are much more collaborative than music to me. With my music, the buck stops with me."

- Justin Timberlake on being an actor and a musician. (Us Weekly)
Definition
1. Definition
- Study the definition.
Go Super to Listen
no excuses; no one else is responsible
2. Use
- Learn how the slang is used.
Go Super to Listen
The word "buck" has a lot of different meanings. It's most commonly used as a slang for a dollar. But a buck can also be a male animal, or a dashing man. There's also the verb "to buck," which means to resist or oppose.

As if that weren't confusing enough already, there's also the expression the buck stops here. In this case, the buck means responsibility or blame. When you pass the buck, you try to pass a responsibility to someone else, like when you didn't do something you were supposed to do, but instead of admitting your mistake you say that somebody else was supposed to do it. But when you stop making excuses or sharing responsibility with other people, you can say the buck stops with you.

Justin Timberlake is most famous for his music, but he can also act. He even has a pretty big role in a new movie about Facebook called The Social Network. But Justin says that a big difference between acting and singing is that he shares more of the responsibility when he's in a movie. With his music, on the other hand, he has all the responsibility and control. The buck stops with him.

In what areas do you share responsibility with other people? In what areas can you say the buck stops with you?
Examples
1. Examples
- Hear some example sentences.
Go Super to Listen
"Now that school is stopping you have to focus; the buck stops here."
"Mary's kids know that the buck stops with her. If she says no to something, that's the end of it. "
"I always do my own work and never try to pass it off to someone else. The buck stops here."
Winners
1. Winners
- See who guessed the slang definition correctly.
The iTEP® test
Sponsored by
Comments
China
Brazil
Mexico
United States
Russian Federation
Saudi Arabia
Saudi Arabia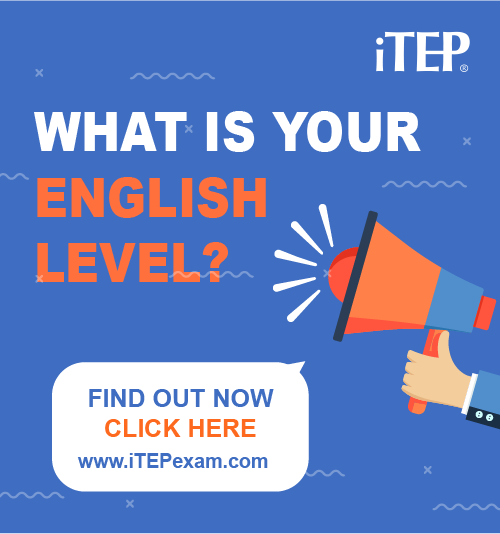 Post Ebaby! lessons on your blog: