Quote
1. Quote
- Listen to the quote and guess what the slang means.
Go Super to Listen
"I tried to give him advice. I told him to protect himself. My father instinct kicked in."

- Actor Denzel Washington on meeting Justin Bieber. (Us Weekly)
Definition
1. Definition
- Study the definition.
Go Super to Listen
start to have an effect
2. Use
- Learn how the slang is used.
Go Super to Listen
The pop star Justin Bieber isn't exactly a baby. He's sixteen. But he does have a baby-face. Maybe that's why Denzel Washington's parenting instinct kicked in the moment he met Bieber. He suddenly wanted to protect, nurture, and guide the young star.

Most people have a parenting instinct. But we might not feel it until we have a child of our own, or until we get around a younger person who needs our help or guidance. Then that protective, nurturing instinct will begin to affect us, or kick in.

When something kicks in, it begins to operate or have an effect. For instance, if a law kicks in, you have to start obeying it. If you are sick, you might start to get better once your medicine kicks in. Or if an emotion kicks in, you suddenly start to feel it.

Has anything new kicked in for you recently?
Examples
1. Examples
- Hear some example sentences.
Go Super to Listen
"I hope this medicine kicks in soon, I feel terrible."
"Sarah wasn't interested in children when she was younger, but after her first baby was born her mothering instinct kicked in and she became a great mom."
"Once the new smoking laws kick in, we won't be able to smoke at restaurants anymore."
Winners
1. Winners
- See who guessed the slang definition correctly.
The iTEP® test
Sponsored by
Comments
Brazil
Saudi Arabia
Saudi Arabia
Brazil
Brazil
Ukraine
United States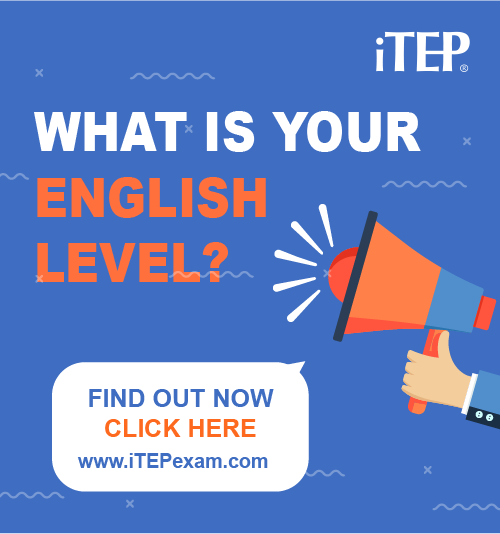 Post Ebaby! lessons on your blog: