Quote
1. Quote
- Listen to the quote and guess what the slang means.
Go Super to Listen
"It makes you smarter if you hit the books."

- Jason on learning.
2. Video
- Watch the video before learning the definition.
Definition
1. Definition
- Study the definition.
Go Super to Listen
study hard
2. Use
- Learn how the slang is used.
Go Super to Listen
If you're reading this English lesson, you're likely interested in learning. One way to learn fast is to hit the books. If you hit the books, it means you study hard. You spend a lot of time reading. You're a serious student.

Jason walks up to Ella with a bat and asks what she's doing. She tells him that she's hitting the books so she can learn. He is surprised that hitting the books can make you smarter, but he's eager to try it out because it sounds extreme.

After collecting some books, Jason finds Mason and asks him to throw them at him while he hits them with a bat. Ella walks up and explains that hitting the books doesn't involve physically hitting anything. It just means extreme studying.

When is the last time you really hit the books? Do you like to study hard or do you learn more casually?
Examples
1. Examples
- Hear some example sentences.
Go Super to Listen
"I'm going to hit the books tonight. I have a big test tomorrow!"
"She knows this material well. She must really be hitting the books."
"You're doing very well in this class. I suggest you hit the books."
Winners
1. Winners
- See who guessed the slang definition correctly.
The iTEP® test
Sponsored by
Comments
Brazil
China
Latvia
Brazil
Brazil
Romania
Mexico
Ukraine
Saudi Arabia
Andorra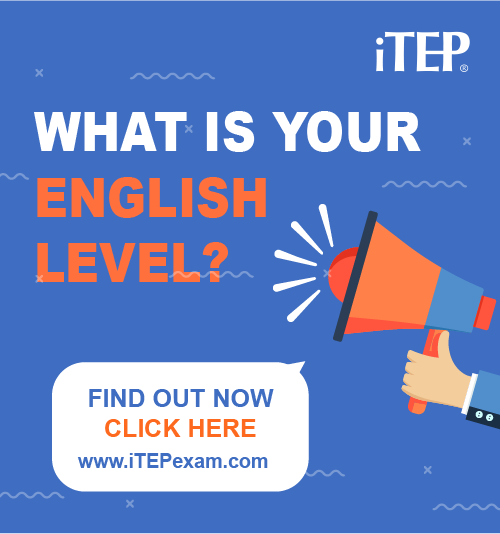 Post Ebaby! lessons on your blog: