Quote
1. Quote
- Listen to the quote and guess what the slang means.
Go Super to Listen
"I really picked Beyonce's brain and asked her a million things."

- Actress Gwyneth Paltrow on how she prepared for her role as a singer in the new movie Country Strong. (Us Weekly)
Definition
1. Definition
- Study the definition.
Go Super to Listen
seek information from someone; ask questions
2. Use
- Learn how the slang is used.
Go Super to Listen
Have you ever known someone so smart and interesting, you wished you could look inside his brain and learn everything he knew? That's what the expression pick someone's brain is all about. When you pick someone's brain, you ask him lots of questions and try to learn as much as you can from him.

Often we pick someone's brain about a particular subject that the person has special knowledge about. Beyonce has special knowledge about what it's like to be a singer. Gwyneth Paltrow needed information about that, in order to help prepare her for her role in the movie Country Strong. In the film, she plays a country singer who struggles with the price of fame. So Gwyneth picked Beyonce's brain about her life as a famous musician.

You can use the expression pick someone's brain in any tense. Just change the form of the verb pick. You can say that Gwyneth Paltrow picked Beyonce's brain. Or you can ask her whose brain she will pick for her next role.

Is there anyone whose brain you would like to pick? Has anyone ever picked your brain?
Examples
1. Examples
- Hear some example sentences.
Go Super to Listen
"I can't wait to pick Mike's brain about his Britney Spears sighting."
"Jennifer picked Chloe's brain for over an hour about what to expect on the history exam."
"I would love to meet a great actor like Jack Nicholson, just to pick his brain."
Winners
1. Winners
- See who guessed the slang definition correctly.
The iTEP® test
Sponsored by
Comments
Romania
Mexico
Romania
Iran, Islamic Republic Of
Saudi Arabia
Saudi Arabia
Iran, Islamic Republic Of
Argentina
Russian Federation
Afghanistan
Indonesia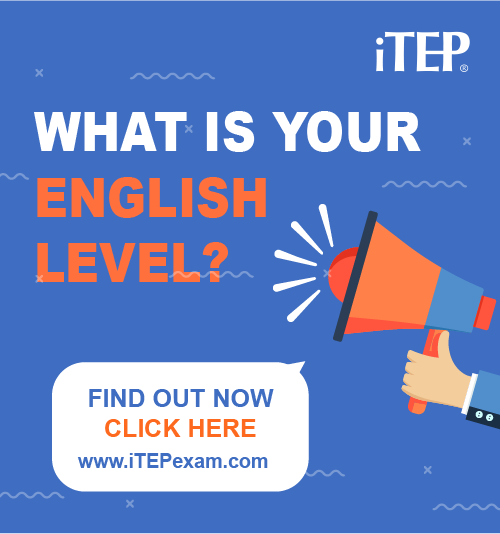 Post Ebaby! lessons on your blog: