Quote
1. Quote
- Listen to the quote and guess what the slang means.
Go Super to Listen
"There's a great part of Captain Jack in me. Basically, I can't shake him."

- Johnny Depp, talking about his famous Pirates of the Caribbean role. (Us Weekly)
Definition
1. Definition
- Study the definition.
Go Super to Listen
can't get away from; can't escape
2. Use
- Learn how the slang is used.
Go Super to Listen
Johnny Depp has had a lot of roles in his life, but he may be most well known for playing Captain Jack Sparrow in the Pirates of the Caribbean movies. The fourth movie in the series, On Stranger Tides, just came out, and Depp says he can't shake his pirate alter-ego.

But why would Johnny want to shake Jack Sparrow? He isn't talking about picking him up and physically moving him back and forth. He isn't talking about disturbing him emotionally, either. Those are both meanings of the verb "shake." But in this case, Depp is using the word in a different sense.

When someone says he can't shake something, it means he can't escape it or get rid of it. Johnny Depp can't shake Jack Sparrow, meaning he can't get away from his own character. In some way, the character is a part of him. They'll always be mates.

Is there anything that you can't shake right now? Have you ever had an annoying person in your life who you couldn't shake, no matter how hard you tried?
Examples
1. Examples
- Hear some example sentences.
Go Super to Listen
"I can't shake this bad feeling I've had all week."
"I wish my little brother would leave me alone, but I can't shake him."
"Kobe Bryant can't shake his reputation as a bad boy."
Winners
1. Winners
- See who guessed the slang definition correctly.
The iTEP® test
Sponsored by
Comments
Philippines
Viet Nam
Canada
Palestinian Territory, Occupied
Spain
Egypt
Palestinian Territory, Occupied
Russian Federation
United Kingdom
Thailand
United States
Iran, Islamic Republic Of
Indonesia
Thailand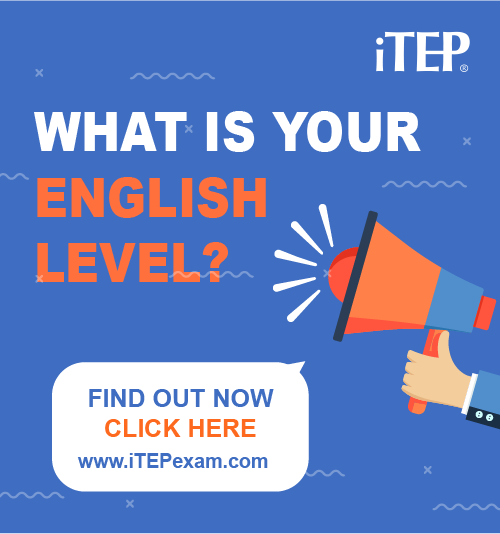 Post Ebaby! lessons on your blog: