Quote
1. Quote
- Listen to the quote and guess what the slang means.
Go Super to Listen
"My entire goal for being on Idol was to make enough money so I could go back to school when I got kicked off. Obviously, I was nicely surprised, and it worked out alright!"

- Singer Carrie Underwood on how American Idol changed her plans, and her life. (Us Weekly)
"我参加'美国偶像'的目的就是赚到足够多的钱,当被'美国偶像'淘汰时,我就可以重返校园了。说真的,我当时真感觉非常不可思议,我竟然做到了!"
——歌手凯莉·安德伍德谈"美国偶像"对她的计划和生活产生了多么大的影响。
Definition
1. Definition
- Study the definition.
Go Super to Listen
forced to leave
2. Use
- Learn how the slang is used.
Go Super to Listen
Singer Carrie Underwood never expected to win the popular singing contest American Idol. In fact, she was sure she would get kicked off. But instead, her appearance on Idol kicked off her career as a pop star.

The expression kicked off actually has two different meanings. When Carrie says she expected to get kicked off of Idol, she means she thought she would lose the contest and be forced to leave. This is the most common use of kicked off. But when we say that winning Idol kicked off Carrie's career, it means that her career started or began when she won the show.

Getting kicked off of something usually isn't very good. It means you have to stop doing something or leave some place that you didn't want to leave. If you're being too noisy or rude, you might get kicked off the bus. If you aren't a good player, you might get kicked off your team. Most contestants on shows like American Idol end up getting kicked off. But Carrie was lucky. Instead of getting kicked off, she kicked butt.
Examples
1. Examples
- Hear some example sentences.
Go Super to Listen
"I got kicked off of the train in Germany because I didn't have a ticket."
"The contestant who doesn't get kicked off by the end of the show wins the prize."
"I can't believe you kicked me off the team just because I had one bad game."
Winners
1. Winners
- See who guessed the slang definition correctly.
The iTEP® test
Sponsored by
Comments
Turkey
Yemen
Saudi Arabia
Philippines
Philippines
Thailand
China
Argentina
Yemen
Saudi Arabia
Iran, Islamic Republic Of
Thailand
Iran, Islamic Republic Of
Saudi Arabia
France
Indonesia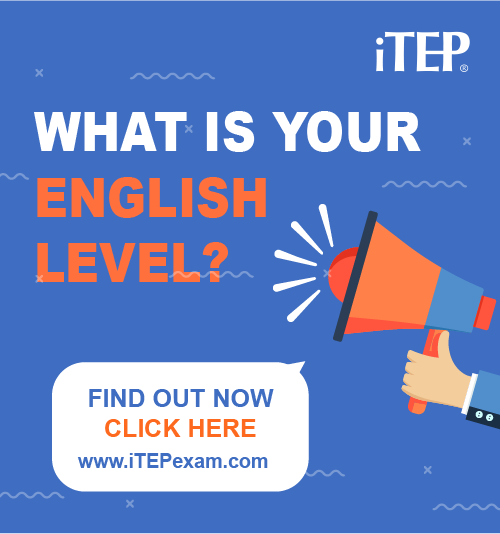 Post Ebaby! lessons on your blog: