Intro
1. Learn Vocabulary
- Learn some new vocabulary before you start the lesson.
Go Super to Listen
2. Read and Prepare
- Read the introduction and prepare to hear the audio.
Go Super to Listen
Many people are worried about global warming and the effects of pollution on the planet. We'd all like to do something to help protect the environment, but it can sometimes seem like too great a challenge.

However, a lot of the choices that we make can help lead to a healthier planet. One of those choices is what kind of car to buy. Electric and hybrid cars not only help you save money on gas, they also pollute less, making them better for the environment.

But for some, hybrids are just too expensive. They also might not offer the kind of look, feel, or power you want from a car. Hear Marni try to convince Jason to make his next car a hybrid.
许多人都在为全球变暖和污染问题担忧。我们都希望能够为环保出一份力,但有时困难重重。
不过,我们仍然有很多可能会对地球有益的选择。其中一个便是决定购买何种类型的汽车。电动和混合动力汽车不仅帮你省去了昂贵的汽油费,而且污染小,更有利于环保。
但是对于一部分人而言,混合动力汽车过于昂贵。而且,此类汽车还可能无法提供你喜欢的外观、感觉或者动力。请听玛尼如何劝说詹森购买混合动力汽车。
Dialog
1. Listen and Read
- Listen to the audio and read the dialog at the same time.
2. Study
- Read the dialog again to see how the vocab words are used.
Jason: I'm thinking about getting a new car soon.

Marni: Yeah?

Jason: And I really want to get a hybrid or some kind of alternative car, but they're so expensive.

Marni: Well, yes, they are expensive, but I think if you are going to purchase a new car, it's very wise to invest in a hybrid or an electric car, because that is the future. And I think that gas is getting so expensive. I think it's a wise investment.

Jason: Yeah, I mean, it's great, you know, in the long run. It's just so hard to pay that much upfront. But yeah, I mean, the gas mileage is incredible. You can get on one gallon of gas what some cars get on a whole tank almost.

Marni: Exactly. And it's an investment into our planet. I mean, global warming is a true reality whether people want to acknowledge that or not, and pollution is out there.

Jason: Here's another problem though. They're not terribly cool looking cars. Have you noticed that?

Marni: Well, I kind of disagree. But I also own a Saturn Wagon. Not a very cool looking car. But the one thing I think is fascinating about the Priuses and the hybrids is they're really quiet.

Jason: It's true.

Marni: They sneak up on people.

Jason: It's pretty cool. If you're standing next to one you might not even know it's running.

Marni: Exactly.

Jason: But I want it to look like…You know, like where is the awesome convertible hybrid, you know?

Marni: Yeah. Maybe you should design one.
Grammar Point
Go Super to learn "Zero Conditional" from this lesson
Quizzes
Go Super to take Quiz
Lesson MP3
Go Super to download full lesson MP3
The iTEP® test
Sponsored by
Discussion
Go Super to Listen
Jason is shopping for a new car. He would like to buy a hybrid, but he is worried that they are too expensive. Marni tells him that even though they can be expensive to buy upfront, a hybrid will help him save money in the long run. They are very efficient, so people who own them don't have to spend as much money on gas.

Marni also says that hybrids are better for the environment. They pollute less than regular cars and can help fight global warming. Jason agrees that hybrids are better for the environment. But he isn't sure they look cool enough for him.

What kind of car do you drive? What kind of car would you like to drive? Do you think more people should buy hybrids?
Comments
Iran, Islamic Republic Of
Viet Nam
Jordan
Thailand
China
Peru
Yemen
Palestinian Territory, Occupied
Palestinian Territory, Occupied
Turkey
Tunisia
Jordan
Saudi Arabia
China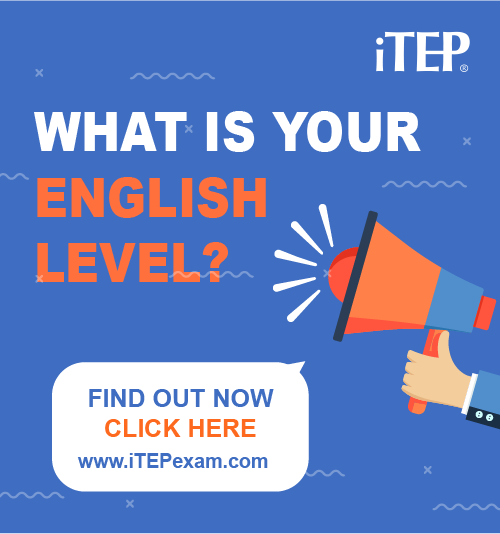 Post Ebaby! lessons on your blog: