Quote
1. Quote
- Listen to the quote and guess what the slang means.
Go Super to Listen
"He once said, 'Oh, she is like my soul mate,' and we weren't dating back then. I thought it was really weird. But I guess he was right."

- Actress Freida Pinto on her romance with Slumdog Millionaire co-star Dev Patel. (Us Weekly)
"他曾经说,'嗯,她就像我的灵魂伴侣',随后我们却没有了下文。当时,我觉得不可思议。但是,我现在认为他是对的。"
- 女演员芙蕾达·平托 (Freida Pinto) 谈论她与《贫民窟的百万富翁》的搭档戴夫·帕特尔 (Dev Patel) 的恋情。(《美国周刊》)
Definition
1. Definition
- Study the definition.
Go Super to Listen
person who is the perfect partner for another
2. Use
- Learn how the slang is used.
Go Super to Listen
Some people believe that we all have one special person whom we are meant to be with. This one special person isn't just someone you find attractive or have fun with. It's someone you have a deep, almost spiritual connection with. It's your soul mate.

It's a comforting thought, in a way. It can also be a little scary. If you really have a soul mate, a single person with whom you're supposed to spend the rest of your life, what happens if you never find that person? Or what if you fall in love and marry someone who isn't actually your soul mate? What if someone you barely know suddenly decides you are his soul mate?
That's what happened to Freida Pinto, the beautiful actress who starred in the movie Slumdog Millionaire. Her co-star Dev Patel said that he thought they were soul mates, and they weren't even dating!

Freida thought Dev was pretty weird for calling her his soul mate when they were just friends and co-workers. But he might have actually been psychic. After playing soul mates in Slumdog Millionaire, the pair started dating, and have been together ever since.

Have you found your soul mate? Do you think that soul mates really exist?
Examples
1. Examples
- Hear some example sentences.
Go Super to Listen
"My husband is my soul mate."
"I hope I find my soul mate one day, but so far I have never fallen in love."
"Jacob and Susan aren't soul mates. They are just having fun."
Winners
1. Winners
- See who guessed the slang definition correctly.
The iTEP® test
Sponsored by
Comments
Sudan
Iran, Islamic Republic Of
Philippines
Thailand
Egypt
Thailand
Viet Nam
Afghanistan
China
Ukraine
Bahrain
Afghanistan
China
Afghanistan
China
Morocco
China
Algeria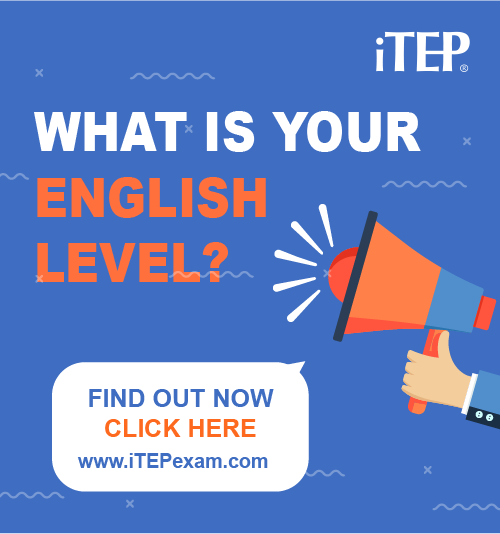 Post Ebaby! lessons on your blog: