Quote
1. Quote
- Listen to the quote and guess what the slang means.
Go Super to Listen
"You can't connect the dots looking forward; you can only connect them looking backwards. You have to trust that the dots will somehow connect in your future."

- Apple co-founder Steve Jobs talking about his life philosophy in a speech at Stanford University. (NPR)
"向前看是理不清头绪的,只有向后看才能将事情联系起来。你要相信这些头绪与你的未来不无关系。"
- 苹果公司的共同创始人史蒂夫·乔布斯在斯坦福大学讲述他的人生哲学时说
Definition
1. Definition
- Study the definition.
Go Super to Listen
understand the relationships or connections
2. Use
- Learn how the slang is used.
Go Super to Listen
Steve Jobs helped start Apple and created revolutionary products like iTunes and the iPhone. He became one of the most successful businessmen and inventors in the world and tragically died of cancer earlier this month. But when he was a young man, he didn't know what he wanted to do. He couldn't connect the dots and predict where the future would take him.

At a speech to new college graduates at Stanford University, Jobs talked about how it's impossible to know where your life is going to take you. Only later are you able to connect the dots and see how one decision led to another, eventually bringing you to your current place in life.

The expression connect the dots comes from a game where there are a lot of numbered dots on a page, and you have to draw lines between the dots in order to reveal a picture of something, like an animal or a person's face. When you start the game, you have no idea what image is going to appear. Only at the end of the game, once you've connected the dots, do you realize how all the dots fit together to create a picture. In the same way, when you connect the dots in life, you understand the connections or relationships between different things. You understand how different pieces fit together to create a whole.

Can you connect the dots and explain how you reached your current place in life?
Examples
1. Examples
- Hear some example sentences.
Go Super to Listen
"It took me a long time to connect the dots, but now I finally understand why my best friend was spending so much time with my brother. They're in love!"
"I hope Jesse doesn't connect the dots and realize we're planning a surprise party for him."
"If you think about the problem long and hard, I'm sure you'll be able to connect the dots and find a solution."
Winners
1. Winners
- See who guessed the slang definition correctly.
The iTEP® test
Sponsored by
Comments
Iraq
South Korea
India
Brazil
Egypt
Saudi Arabia
Viet Nam
Taiwan
Saudi Arabia
Spain
Saudi Arabia
Palestinian Territory, Occupied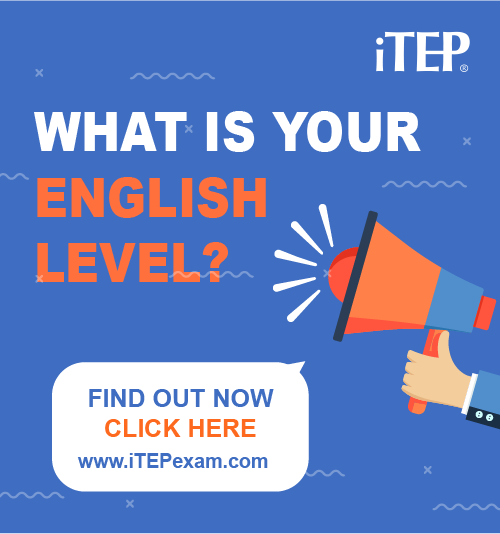 Post Ebaby! lessons on your blog: