Quote
1. Quote
- Listen to the quote and guess what the slang means.
Go Super to Listen
"Sometimes when an album really speaks to me, I have to stop listening to it because it depresses me so much."

- Rihanna, talking about the power of music. (US Weekly)
"有时,当一张唱片真正和我产生共鸣时,我必须停止继续听下去,因为它让我感觉非常压抑。"
— 蕾哈娜 (Rihanna) 谈论音乐的力量。
Definition
1. Definition
- Study the definition.
Go Super to Listen
have an emotional effect, special meaning or connection
2. Use
- Learn how the slang is used.
Go Super to Listen
Sometimes when you are listening to a song, it seems like it must have been written about you. You can understand and relate to the lyrics so well, you almost feel like the musicians are singing directly to you.

You can have a similar experience when watching a movie or reading a book, or even just hearing someone tell a story. If you have a strong emotional response, you might say, "It really speaks to me."

Rihanna talks about the music that speaks to her. Some songs are so personal and emotional for her, she feels like they are about her own life. Rihanna says that the experience of listening to songs like that can be really overwhelming. Sometimes, she has to stop listening to the song because it makes her too emotional.

Who are some musicians whose songs speak to you? What movies or books speak to you?
Examples
1. Examples
- Hear some example sentences.
Go Super to Listen
"The movie Precious really speaks to me."
"I feel bad for Maddie. Her situation speaks to me, because I've been through something similar."
"The type of music that speaks to me the most is jazz."
Winners
1. Winners
- See who guessed the slang definition correctly.
The iTEP® test
Sponsored by
Comments
Iran, Islamic Republic Of
China
Thailand
Iran, Islamic Republic Of
Philippines
Indonesia
Argentina
Belarus
Brazil
Egypt
Iran, Islamic Republic Of
Iran, Islamic Republic Of
Palestinian Territory, Occupied
South Korea
Germany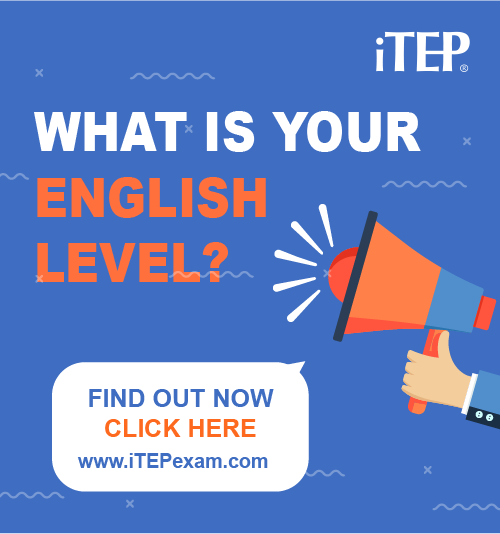 Post Ebaby! lessons on your blog: