Quote
1. Quote
- Listen to the quote and guess what the slang means.
Go Super to Listen
"I'm a bit of a clothes horse. My girlfriends go shopping in my closet."

- Jennifer Aniston, on her love of shopping. (Us Weekly)
"我有点儿过于关注衣服。我的女性朋友都喜欢看我的衣橱。"
- 珍妮弗·安妮斯顿 (Jennifer Aniston) 谈她的购物爱好。
Definition
1. Definition
- Study the definition.
Go Super to Listen
someone who loves clothes and has a lot of clothes
2. Use
- Learn how the slang is used.
Go Super to Listen
Horses aren't known for their incredible fashion sense. So why would anyone call herself a clothes horse?

The expression clothes horse comes from a device people use to hang wet clothes up to dry. It is made out of wood and wire, and it looks a little bit like a horse. After you do a load of laundry, your clothes horse might be covered in clothes.

A clothes horse as Jennifer Aniston uses the term, might also be covered in clothes, simply because she has so many of them. When you call a person a clothes horse, it means she loves clothes and shops a lot. Jennifer Aniston has so many clothes, she says her friends can go shopping in her closet! She must really be a clothes horse.

Are you a clothes horse? Where do you like to shop?
Examples
1. Examples
- Hear some example sentences.
Go Super to Listen
"Jessica is such a clothes horse, she goes shopping once a week."
"I don't care about what I wear, but my sister is a total clothes horse."
"Melanie used to be a clothes horse, but she's cut back on her shopping."
Winners
1. Winners
- See who guessed the slang definition correctly.
The iTEP® test
Sponsored by
Comments
Algeria
China
China
China
Iran, Islamic Republic Of
Iceland
Egypt
Morocco
Saudi Arabia
Iran, Islamic Republic Of
Ukraine
Egypt
Palestinian Territory, Occupied
Iceland
Iceland
Antarctica
Iran, Islamic Republic Of
Egypt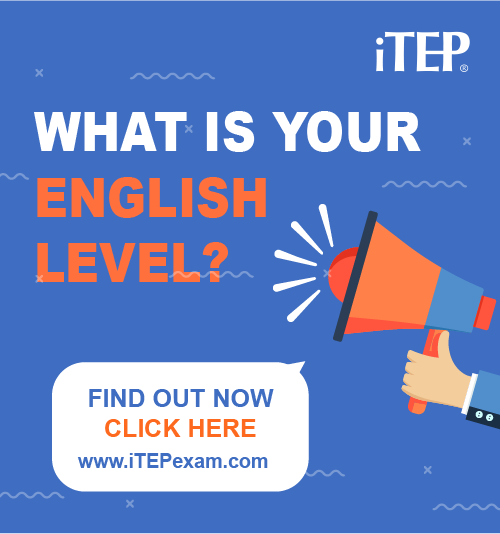 Post Ebaby! lessons on your blog: