Quote
1. Quote
- Listen to the quote and guess what the slang means.
Go Super to Listen
"The Incredible Hulk is a fun character. I was excited to give it a crack."

- Mark Ruffalo, talking about his role in the new film The Avengers. (US Weekly)
"绿巨人 (The Incredible Hulk) 是个有趣的角色。我非常高兴尝试出演这个角色。"
-马克·鲁法洛 (Mark Ruffalo) 讲述他在新影片《复仇者联盟》(The Avengers) 中出演的角色。
Definition
1. Definition
- Study the definition.
Go Super to Listen
try or attempt something
2. Use
- Learn how the slang is used.
Go Super to Listen
Mark Ruffalo isn't the first person to take on the role of the green, mean superhero, the Incredible Hulk. Other actors have played the character before him. But Ruffalo is excited to give the role a crack.

A crack is a small split in a hard surface. For instance, if a rock hits a window, the window might get cracked. But when you give something a crack, it means you try or attempt it. If you threw a rock at a window, you might say you gave a crack at cracking it. But that wouldn't be very nice.

Instead of saying give it a crack, you could also say take a crack at or have a crack at. For example, you might take a crack at solving a difficult problem. You might have a crack at your homework. If you are struggling with something difficult and want to let someone else try it, you can say, "Want to give it a crack?" or, "Want to have a crack at this?"

Would you ever want to give acting a crack? What else might you want to take a crack at in life?
Examples
1. Examples
- Hear some example sentences.
Go Super to Listen
"I can't open this jar. Will you give it a crack?"
"I gave acting a crack for a year, but it didn't work out so I quit."
"You should really give bowling a crack. I think you'd be good at it."
Winners
1. Winners
- See who guessed the slang definition correctly.
The iTEP® test
Sponsored by
Comments
China
Indonesia
Ukraine
South Korea
Mexico
United States
Russian Federation
China
Saudi Arabia
China
China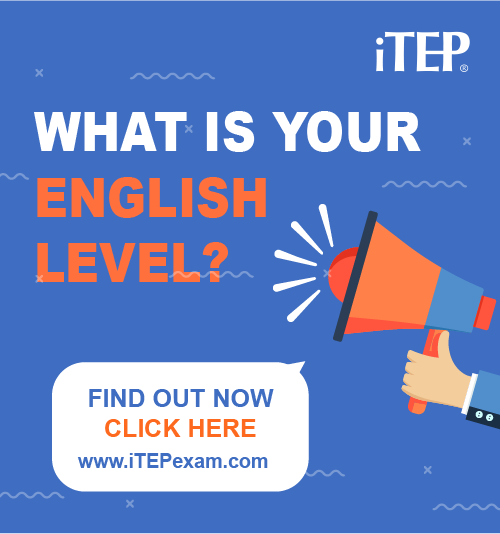 Post Ebaby! lessons on your blog: