Quote
1. Quote
- Listen to the quote and guess what the slang means.
Go Super to Listen
"It's something to check off my bucket list."

- Musician Carrie Underwood on getting interviewed by Oprah Winfrey. (Us Weekly)
"核对我的遗愿清单可真不简单。"

- 音乐家凯瑞·安德伍德 (Carrie Underwood) 在接受奥普拉·温弗瑞 (Oprah Winfrey) 采访时的谈话。
Definition
1. Definition
- Study the definition.
Go Super to Listen
list of things you want to do before you die
2. Use
- Learn how the slang is used.
Go Super to Listen
Life is short, but we don't always act like it is. Sometimes we put off doing things that we really want to do because we're too afraid, or we think we'll always have time to do them later. But for those things you feel like you just have to do at some point in your life, there's your bucket list.

The expression bucket list comes from another expression, kick the bucket. Saying someone kicked the bucket is a funny, informal way of saying they died. It makes death seem a little less scary, and a little more humorous. Your bucket list is a list of things you really want to do before you die.

Some people have daring or adventurous things on their bucket list, like climbing a mountain or jumping out of an airplane. Other people might want to visit a special place before they die, or accomplish an important goal. Some might have more emotional things on their bucket list, like finding true love or changing another person's life in a positive way.

The singer Carrie Underwood has already accomplished a lot. She achieved her dream of becoming a famous singer. Recently, she was able to cross another big item off her bucket list. She was interviewed by one of her heroes, Oprah Winfrey.

What would you put on your bucket list?
Examples
1. Examples
- Hear some example sentences.
Go Super to Listen
"I finally accomplished one of the things on my bucket list, flying my own plane."
"I don't have a bucket list. I just want to enjoy every day."
"Mary's bucket list is all about travel and adventure."
Winners
1. Winners
- See who guessed the slang definition correctly.
The iTEP® test
Sponsored by
Comments
Turkey
Russian Federation
Poland
Iran, Islamic Republic Of
United States
Thailand
Iran, Islamic Republic Of
Egypt
Russian Federation
Viet Nam
Iraq
Yemen
Brazil
Ukraine
Saudi Arabia
Antarctica
Belarus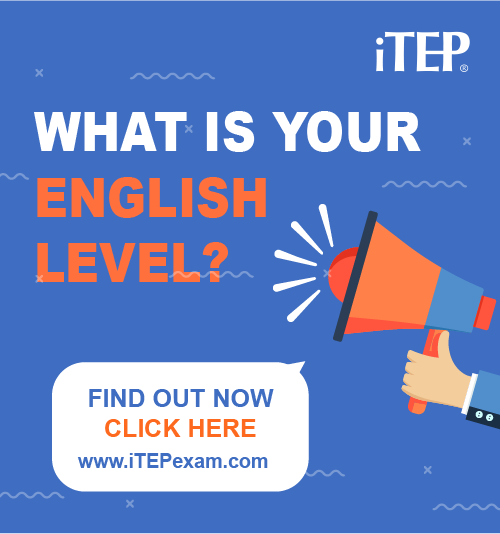 Post Ebaby! lessons on your blog: