Intro
1. Learn Vocabulary
- Learn some new vocabulary before you start the lesson.
Go Super to Listen
2. Read and Prepare
- Read the introduction and prepare to hear the audio.
Go Super to Listen
In the US, the debate over gun control has been going on for years. Some feel that there should be tighter laws regulating the sale and possession of firearms. Others argue that gun control laws violate the Second Amendment of the US Constitution, which grants Americans the right to bear arms.

As the debate rages on, gun violence continues to have tragic consequences. The nation had barely begun to recover from a shooting in a Colorado movie theater that killed 12, when another shooting took place, this time in a Sikh temple. Six people were murdered and many others wounded before the gunman took his own life.

Amy and Marni hope something can be done to stop the killing. Hear their conversation about gun violence.
在美国,围绕枪支管控的争论已经持续了很多年。一些人认为,应该制定更加严格的法律来监管销售和持有枪械的行为。另一些人则认为,枪支管控法违反了美国宪法第二修正案,该修正案规定,美国公民有权持有枪支。

争论还在继续,枪支暴力行为也在继续酿造惨剧。美国刚刚开始从造成 12 人死亡的科罗拉多州电影院枪击案中平复下来,罪恶的枪声便又在一座锡克庙 (Sikh) 中响起。行凶者在饮弹自尽前,已经射杀六人并造成多人受伤。

艾米和玛尼希望可以为阻止杀戮做些事情。听听他们谈论枪支暴力。
Dialog
1. Listen and Read
- Listen to the audio and read the dialog at the same time.
2. Study
- Read the dialog again to see how the vocab words are used.
| | |
| --- | --- |
| Amy | |
Amy: It seems like there have been so many recent incidents that have been in the news involving gun violence. You know, there have been two major shootings here in the States, and then a really violent clash between protestors and police in South Africa. And it just seems like we've almost reached a new place with that.

Marni: I totally agree. I think it's interesting, too, at this time, we're all in the election season, and neither candidate in the US is really addressing either of these things. I mean, obviously they've come out and said it's a horrible tragedy and stuff. But, you know, it seems like gun violence, it is a huge issue, and I think that there should be some more gun control. I think that it's far too easy for people to have access to weapons that shouldn't have access to weapons. Yeah, I think that it's time for a national conversation, or international, frankly, and it's just not happening.

Amy: There's that saying that "guns don't kill people, people kill people," or whatever.

Marni: That is true.

Amy: But the fact is, somebody walking into a temple with a club or a knife wouldn't have been able to kill so many people and injure so many people so quickly.

Marni: Right.

Amy: Yes, there will always be violent people, and violence is maybe a part of human nature. But if you took away the instruments, you know, that do the killing the fastest and the easiest, that would have to reduce the violence.
Grammar Point
Go Super to learn "Second Conditional" from this lesson
Quizzes
Go Super to take Quiz
Lesson MP3
Go Super to download full lesson MP3
The iTEP® test
Sponsored by
Discussion
Go Super to Listen
Amy says that there have been many incidents recently involving gun violence. She mentions two deadly shootings in the US, as well as a violent clash between protestors and police in South Africa. Marni agrees that there have been too many deaths caused by gun violence. She thinks something needs to be done.

Marni also points out that the 2012 presidential election will be held soon in the US. The candidates are fighting hard to win, but Marni thinks that neither of them is doing a good enough job of addressing the problem of gun violence.

People who are against gun control often make the argument that "guns don't kill people; people kill people." In other words, guns are not responsible for people's deaths. It is the murderer's fault when someone dies from gun violence. Amy disagrees. She says that guns are a fast and easy tool for hurting people. Making it more difficult to obtain a gun would surely reduce the amount of gun violence in the US and elsewhere.

Is there a lot of gun violence in your country? Do you think there should be strong laws preventing people from owning guns?
Comments
Iran, Islamic Republic Of
Iran, Islamic Republic Of
Brazil
China
Kuwait
China
Brazil
Ukraine
United States
Algeria
Ukraine
Russian Federation
Egypt
Yemen
Saudi Arabia
United States
Egypt
Pakistan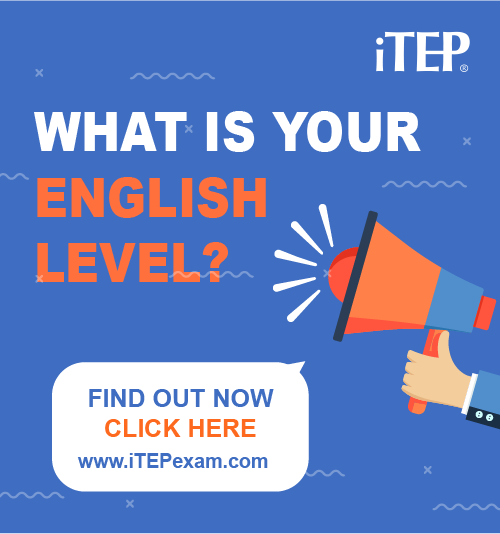 Post Ebaby! lessons on your blog: