Quote
1. Quote
- Listen to the quote and guess what the slang means.
Go Super to Listen
"He really is a hopeless romantic....All I said is that I really want to see Titanic again."

- Actress Selena Gomez, talking about the time her boyfriend Justin Bieber rented LA's Staples Center for a private screening. (Us Weekly)
"他真的是一个情痴……我只是说我真的好想再看一遍《泰坦尼克号》(Titanic)。"

- 女演员赛琳娜·戈麦斯 (Selena Gomez) 谈论当时男友贾斯汀·比伯 (Justin Bieber) 为她在洛杉矶的斯台普斯中心 (Staples Center) 包场观看电影。
Definition
1. Definition
- Study the definition.
Go Super to Listen
someone who is overly romantic or sentimental
2. Use
- Learn how the slang is used.
Go Super to Listen
To feel romantic is to have feelings of love or tenderness toward someone. To be a romantic, on the other hand, is to be in love with the idea of love. If you're a hopeless romantic, then you're pushing it even further. You're so in love with the idea of love that you act in ways that might be considered extreme, all for the sake of love.

Selena Gomez places her sweetheart, Justin Bieber, in the hopeless romantic category because he went to extreme lengths to show his love for her. He rented out an entire arena, just to show her a movie she liked.

Are you a hopeless romantic? What's the most extreme thing you've done for love?
Examples
1. Examples
- Hear some example sentences.
Go Super to Listen
"Christian acts tough, but inside he's a hopeless romantic."
"I love reading old romance novels. I guess I'm just a hopeless romantic."
"Am I a hopeless romantic to think that someday my Prince Charming will arrive?"
Winners
1. Winners
- See who guessed the slang definition correctly.
The iTEP® test
Sponsored by
Comments
Iran, Islamic Republic Of
Iran, Islamic Republic Of
Ukraine
Ukraine
Australia
Germany
Mali
Hungary
United States
Colombia
Antarctica
Hong Kong
South Korea
Hong Kong
Switzerland
Antarctica
China
Morocco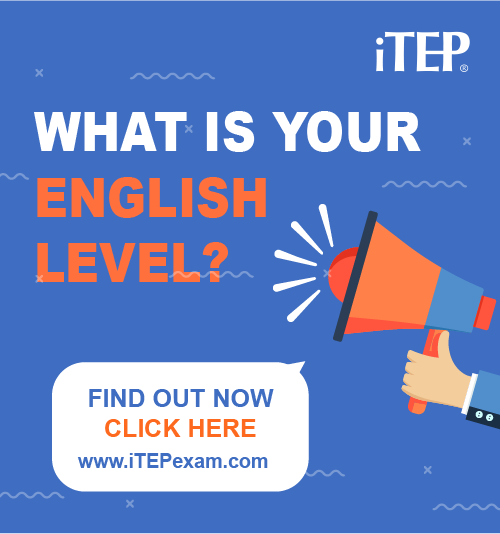 Post Ebaby! lessons on your blog: