Intro
1. Learn Vocabulary
- Learn some new vocabulary before you start the lesson.
Go Super to Listen
2. Read and Prepare
- Read the introduction and prepare to hear the audio.
Go Super to Listen
Recently, world-famous cyclist Lance Armstrong was stripped of his seven Tour de France titles, and banned from the sport of cycling for life. What did he do that was so terrible? He is accused of using steroids, a type of drug that makes athletes perform better than they possibly could without them.

Armstrong isn't the first major sports figure to be connected with steroids in recent years, but he's certainly one of the most high profile. If so many people use these drugs, is it fair that Armstrong has been treated so harshly? What can be done to stop athletes from doping? Learn English sports vocabulary and hear Marni and Jeff discuss these issues in this sports English lesson.
近日,世界著名自行车手兰斯·阿姆斯特朗 (Lance Armstrong) 被剥夺了曾获得的七项环法自行车赛冠军头衔并被终身禁赛。什么使他遭遇如此境况?他被控使用类固醇药物,服用此类药物的运动员在比赛中表现更加优异。

阿姆斯特朗并不是近年来第一个身陷类固醇丑闻的著名运动员,但他肯定是最有名的一位。如果有这么多人都服用此类药物,那么对阿姆斯特朗进行如此严厉的处罚是否公平呢?怎样做才能阻止运动员服用违禁药物?学习英文体育词汇,听听玛尼和杰夫在本节运动英文课上讨论这些问题。
Dialog
1. Listen and Read
- Listen to the audio and read the dialog at the same time.
2. Study
- Read the dialog again to see how the vocab words are used.
Marni: So Jeff, what do you think of this recent scandal involving Lance Armstrong being stripped of his seven Tour de France titles because of steroid use?

Jeff: It's pretty heavy. It's a big deal.

Marni: It is a big deal. Does everybody do it to get ahead? Can you compete professionally without it? I don't know.

Jeff: I've heard that everybody does it, so even if he did and everybody else did it, he's still very talented…

Marni: Well, my feeling is, performance-enhancing drugs, even if everybody's doing it, it's wrong, right? Because you're just cheating yourself, because if everybody just leveled the playing field and didn't take 'em, then we'd really know who had the true talent and who didn't. But Jeff, what do you think could be done to stop it, if it's so common and pervasive? What can we do to stop steroid use?

Jeff: Maybe make an example of everyone?

Marni: I mean I guess they could start testing everyone, and just making it like mandatory drug testing before you compete for any sort of event, but wow, that just seems so time-intensive and crazy.

Jeff: You know, I think maybe Lance will be the example that turns things around, straightens everybody out…

Marni: Perhaps.

Jeff: ...as far as the drug use goes.

Marni: Maybe.

Jeff: Who knows?
Grammar Point
Go Super to learn "Modal Verbs" from this lesson
Quizzes
Go Super to take Quiz
Lesson MP3
Go Super to download full lesson MP3
The iTEP® test
Sponsored by
Discussion
Go Super to Listen
Marni asks Jeff what he thinks about the news that Lance Armstrong has had his cycling medals taken away, because of steroid use. Jeff thinks it's significant.

Marni wonders if these days every athlete needs to use performance-enhancing drugs to succeed. Even if that's the case, she still thinks it's wrong. She thinks everyone should just compete on the basis of their natural talent.

Can anything be done to stop steroid use? Jeff thinks one way might be if all athletes who used steroids were held publicly accountable. Marni thinks the answer might be mandatory drug testing, but she doesn't know if that's a realistic way to deal with the problem.

All the two can hope is that the Armstrong scandal might somehow scare everyone into ceasing to use performance-enhancing drugs.

What did you think when you heard about the Lance Armstrong scandal? Why do you think steroid use is such a problem in professional athletics? What do you think can be done to stop it?
Comments
Viet Nam
Palestinian Territory, Occupied
Brazil
Brazil
Saudi Arabia
Mexico
Germany
Oman
Pakistan
Indonesia
Iran, Islamic Republic Of
Turkey
Iran, Islamic Republic Of
Yemen
Yemen
Japan
Yemen
Japan
Yemen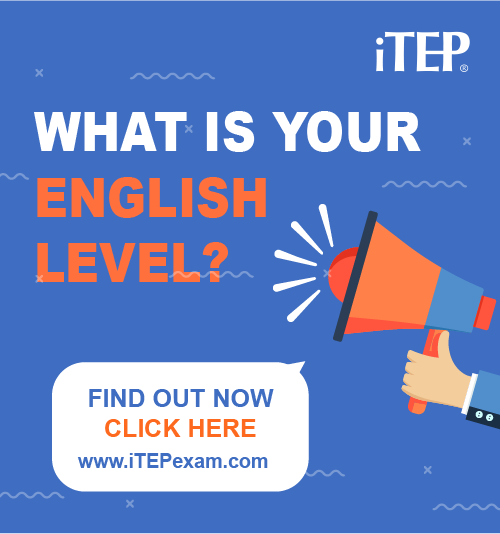 Post Ebaby! lessons on your blog: