Intro
1. Learn Vocabulary
- Learn some new vocabulary before you start the lesson.
Go Super to Listen
2. Read and Prepare
- Read the introduction and prepare to hear the audio.
Go Super to Listen
You probably don't like to think about it very often, but germs are everywhere. Any time you go out into a public space, you run the risk of interacting with something that could make you sick. The sickness could be as harmless as a common cold, or it could be something as serious as the avian flu.

Because of all these germs out there, some people worry about them a lot. They wash their hands obsessively, wear face masks, and carry hand sanitizer wherever they go. Other people try to be more relaxed. They try to stay healthy, but realize that there is no way of avoiding germs completely. Find out whether Marni or Lily is more afraid of germs in this health English lesson.
你可能不太愿意想起它,但是细菌无处不在。只要你去公共场所,你就有接触致病物的危险。疾病可以像普通感冒一样无害,也可以像禽流感一样严重。

因为大量细菌的存在,有些人忧心忡忡。他们采取了大量措施。他们勤洗手,带口罩,随身携带着洗手液。其他人尝试让自己更放松。他们试着保持健康,但是意识到无法彻底杜绝细菌。在本节以健康为主题的英语课中,看看玛尼和莉莉是否更加害怕细菌。
Dialog
1. Listen and Read
- Listen to the audio and read the dialog at the same time.
2. Study
- Read the dialog again to see how the vocab words are used.
Lily: I've gotten to be really afraid of germs.

Marni: Oh, really?

Lily: I wash my hands all the time.

Marni: Hmm. Are you one of those people that uses hand sanitizer obsessively, when you can't wash your hands?

Lily: Yeah. I've gotten to that point. I carry around anti-bacterial stuff in my purse. Some people would call me germophobic, but I think, you know, I'm being perfectly reasonable about this.

Marni: Well yeah, there's a lot of contagious things out there. I mean, the flu is really bad this year, but are you now taking it to the level where you're wearing masks on public transportation, per se?

Lily: Not yet. I would only do that if I heard about something on the news that was kind of scary.

Marni: But you would do that.

Lily: I want to be protected, right?

Marni: OK, alright.

Lily: I have a very weak immune system.

Marni: OK. Are there things that you do to help your immune system? Or are you just so freaked out by germs that you just…

Lily: I take Vitamin C every day. I drink a lot of orange juice, antioxidants, and so forth. Stay away from anybody who's contagious.

Marni: Well, those are all perfectly good things to do. I just think, you know, life is too short. You can't just be worried about getting sick all the time that you just obsess over washing your hands and using hand sanitizer all the time, but… to each his own.
Grammar Point
Go Super to learn "Present Perfect Tense" from this lesson
Quizzes
Go Super to take Quiz
Lesson MP3
Go Super to download full lesson MP3
The iTEP® test
Sponsored by
Discussion
Go Super to Listen
Marni and Lily have some differences when it comes to germs. Lily has a weak immune system, and is very afraid of getting sick. She washes her hands all the time, and uses hand sanitizer. She also takes vitamins, drinks juice, and stays away from sick people. She's really afraid of germs.

Marni, on the other hand, thinks that Lily is taking things a bit too far. She knows the flu is bad, and that germs can be dangerous, but she thinks that worrying too much about germs can distract you from living your life.

Given their different responses to germs, it will be interesting to see whether Marni or Lily gets sick more this season!

How do you feel about germs? Do you spend a lot of time making sure you don't get sick, or are you less worried about it? What do you think is the best way to avoid germs?
Comments
Iran, Islamic Republic Of
India
Japan
Iran, Islamic Republic Of
Russian Federation
Viet Nam
China
Egypt
United States
Tunisia
United Arab Emirates
Hungary
Argentina
Algeria
Poland
Iraq
China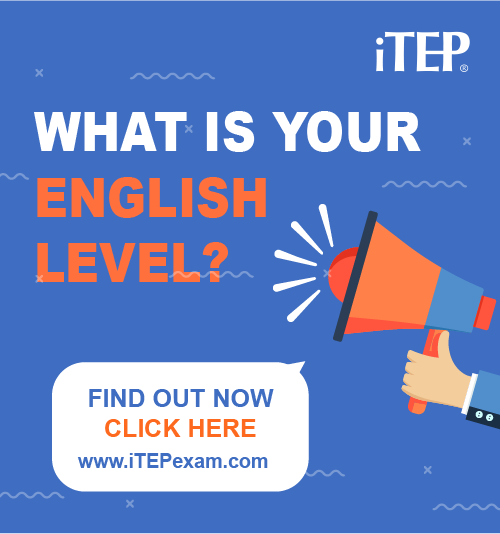 Post Ebaby! lessons on your blog: