Intro
1. Learn Vocabulary
- Learn some new vocabulary before you start the lesson.
Go Super to Listen
2. Read and Prepare
- Read the introduction and prepare to hear the audio.
Go Super to Listen
Do you remember "the cool kids" in school? They probably hung out in cliques and weren't interested in spending time with the underdogs or a shy and quiet wallflower. The interesting thing about popular people is that while they seem to have everything, they're often as insecure as everybody else. When you start to compare yourself to people who seem to attract more attention than you do, remember that they have the same worries and fears as the rest of us.

Everyone wants to feel accepted, hands down. We want to feel like people care about us. But not everyone cares about being popular and bringing attention to themselves. Popularity can bring good things, but it's no guarantee for the perfect life. Think about how celebrities have to live. Would you want to be followed and photographed all the time?

Find out what Greta experienced in school as she tells Mason her story in this English lesson about popularity.
还记得学校里的"酷孩子"吗?他们可能会拉帮结派一起出去玩,而且不愿与可怜虫或害羞安静的局外人在一起。有趣的是,虽然受欢迎的人看似什么都有,但他们经常和其他人一样没有安全感。当你和比自己更具吸引力的人比较时,请记住,他们和我们一样,有着相同的担忧和恐惧。

无论如何,每个人都希望自己被大家接受。我们想要感受到别人对自己的关怀。但并非所有人都对受欢迎和被关注感兴趣。受欢迎可以带来积极影响,但却无法保证理想的生活。想想名人的生活。你想要时刻被人跟踪和偷拍吗?

在本节以受欢迎为话题的英语课上,听听格里塔向梅森诉说的故事,看看她在学校经历了什么。
Dialog
1. Listen and Read
- Listen to the audio and read the dialog at the same time.
2. Study
- Read the dialog again to see how the vocab words are used.
Greta: Were you popular in school?

Mason: I feel like I fell towards the middle of the popularity spectrum, but I don't think I was unpopular.

Greta: I had this brief, shining moment in junior high where I was in the "in" crowd. I had my clique. I was awesome. And then they all had a meeting, and they decided that since my mom would not let me hang out with boys, they really couldn't be bothered with spending time with me because I could never go to any functions where there were boys. So they literally had a popularity contest, and I lost! So they informed me, and I was kind of a wallflower overnight.

Mason: That is terrible. But thinking back on a bunch of junior high school-aged girls, not being able to hang out with boys is a pretty black mark on your record.

Greta: Absolutely. And I will say that I've kept up with where they are, and I am way prettier than them now, so I feel OK about it.

Mason: I do find that the popular kids in junior high and high school don't hold up well. The ones who were kind of the underdogs or whatever, they age nicely.

Greta: They absolutely do.
Grammar Point
Go Super to learn "Comparatives and Superlatives" from this lesson
Quizzes
Go Super to take Quiz
Lesson MP3
Go Super to download full lesson MP3
The iTEP® test
Sponsored by
Discussion
Go Super to Listen
Greta and Mason are discussing what it was like to feel popular as a teenager. Greta remembers being popular for a very short time, but when her friends found out she wasn't allowed to hang out with boys, she was suddenly unpopular. How awful is that?

Back then, Greta was hurt, but she realizes today that she's doing just as well as her old friends from her teen years. Maybe even better! Greta understands why those girls acted the way they did, and she can even laugh about it now. Mason suggests that the people who were popular in school aren't as good-looking now as the people who weren't popular. Of course that's not necessarily true, but Greta still appreciates the compliment.

Do you remember being popular or one of the "cool kids?" If not, what did you think of them? Is popularity still important to adults?
Comments
China
Ukraine
Chile
Brazil
China
Brazil
Saudi Arabia
Iran, Islamic Republic Of
Iran, Islamic Republic Of
Germany
Japan
Congo, Democratic Republic Of The
China
Iran, Islamic Republic Of
Iran, Islamic Republic Of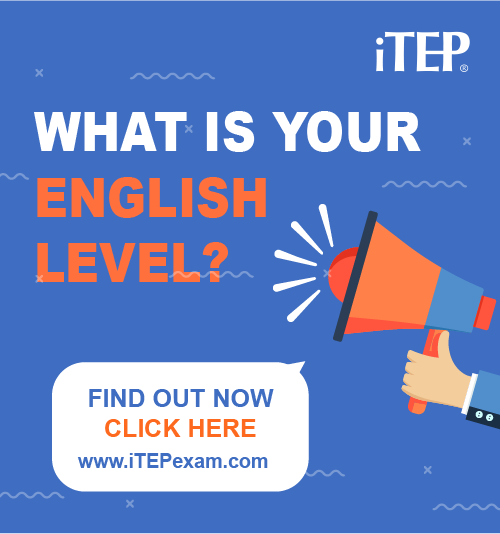 Post Ebaby! lessons on your blog: