Quote
1. Quote
- Listen to the quote and guess what the slang means.
Go Super to Listen
"I can't just be the girl who sang 'I Kissed a Girl.' I have to leave a legacy."

Singer Katy Perry speaking about her goals in life (Brainy Quote)
Definition
1. Definition
- Study the definition.
Go Super to Listen
do something that you will be remembered for
2. Use
- Learn how the slang is used.
Go Super to Listen
Whether or not you try to do so, you will be remembered for something after you die. You might be remembered because you worked hard for people who had less than you. It might be because you wrote a book, or were on television or in the movies. Perhaps you were a teacher that inspired his or her students. Or maybe you will be remembered simply because you were a loving, kind person.

When you die, you will leave a legacy to the people you knew who are still living. Legacies can be both good and bad, so some people make an effort to leave a legacy that they will be proud of. A legacy can be in the form of money, but it is also about being an example of the kind of person that you think is making positive contributions to the world.

Musician Katy Perry knows that she is famous for singing 'I Kissed a Girl,' but she doesn't want to be remembered only for that song. She's certainly proud of it, but she wants to leave a legacy of something more. And she has her whole life to do it!

Is it important to you to leave a legacy for your friends and family? How will you do that?
Examples
1. Examples
- Hear some example sentences.
Go Super to Listen
"Everyone makes mistakes, but it's important to leave a legacy."
"My mother will definitely leave a legacy when she dies. She gives a lot to her community."
"We try to make the right choices so we can leave a legacy for our children."
Winners
1. Winners
- See who guessed the slang definition correctly.
The iTEP® test
Sponsored by
Comments
Iran, Islamic Republic Of
Burkina Faso
Cameroon
Japan
China
Argentina
Congo, Democratic Republic Of The
Japan
Turkey
China
Iraq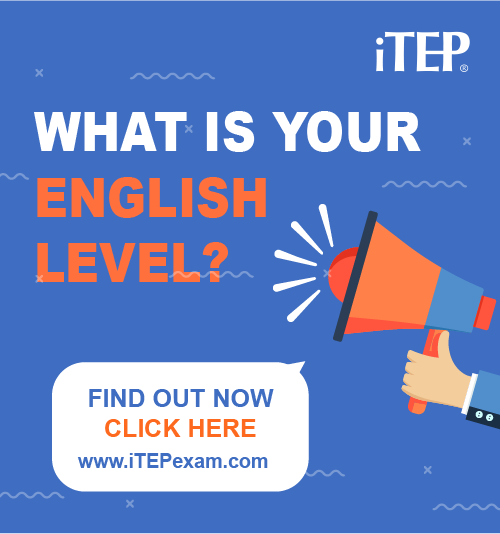 Post Ebaby! lessons on your blog: