Quote
1. Quote
- Listen to the quote and guess what the slang means.
Go Super to Listen
"What's important to me is to make sure my characters ring true and reflect a trueness to society."

Actor Kerry Washington speaking about what she tries to do while acting
Definition
1. Definition
- Study the definition.
Go Super to Listen
seem to be correct; sound likely
2. Use
- Learn how the slang is used.
Go Super to Listen
The music of a symphony or a choir can be a spiritual experience. It can make one person smile and another cry. It all depends on the kind of music, the person or people performing it, and the person who is listening to it. Yet the music of a bell is going to have the same exact sound for each person who hears it. It can be played softly or loudly, but it will ring in the same key each time.

If something rings true for you, it means that it seems or sounds correct to you. If your friend tells you that she didn't like a movie and you agree with her, her opinion rings true for you. If a man reads a book about a person who grew up in the same city as he did, that person's story could ring true for him. In many ways, when something rings true for two people, they are hearing something in the same key… whether it's an opinion they both share, an experience they both had, or simply the sound of a bell.

Actor Kerry Washington wants to be sure that the characters she plays on TV or in movies ring true with the people who are watching her. She's not interested in being a character that other people can't understand. She's interested in characters who seem real and who people will believe.

Is there a book or a movie that rings true for you? How is it like something you've experienced or something you feel?
Examples
1. Examples
- Hear some example sentences.
Go Super to Listen
"She told me why she was late, but her story doesn't ring true."
"The words in this song really ring true for me. It's my favorite!"
"I understand why this book rings true for you, but I find it hard to believe."
Winners
1. Winners
- See who guessed the slang definition correctly.
The iTEP® test
Sponsored by
Comments
Germany
Argentina
Turkey
Syrian Arab Republic
Japan
China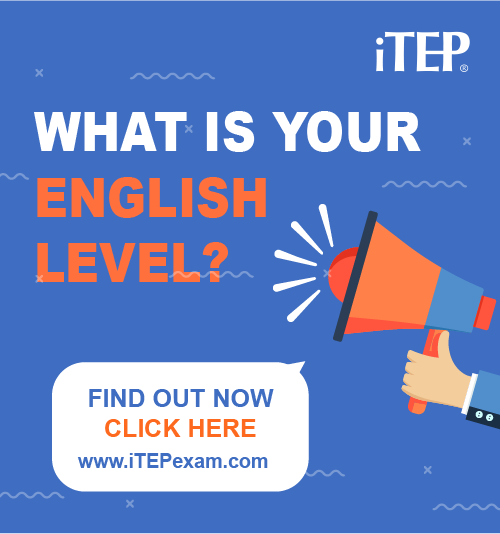 Post Ebaby! lessons on your blog: