Quote
1. Quote
- Listen to the quote and guess what the slang means.
Go Super to Listen
"I'm very conscious of how important it is for us to shatter that glass ceiling in my country, a country that has done so much for so many women, and really has set the standard for women's rights and responsibilities."

Politician Hillary Clinton, talking about women's rights in the US (Huffington Post)
Definition
1. Definition
- Study the definition.
Go Super to Listen
unfair system that keeps women and people of color from getting the most powerful jobs
2. Use
- Learn how the slang is used.
Go Super to Listen
Have you ever seen a really clean glass window? It's so clear that it looks like nothing is there. But then a bird flies straight into it. The hard thump when the bird hits the glass shows that the way is, in fact, blocked.

A glass ceiling is a lot like a clean glass window. It's a barrier that you can't see. For women, the glass ceiling means that they will have a harder time getting paid the same money as men do at their jobs. Or they might not advance as quickly or as far in a company as their male coworkers do. This isn't always totally clear in the beginning, though. Women probably don't see the glass ceiling when they start their careers. Just like men, they have dreams they want to achieve.

Politician Hillary Clinton thinks that it's important for the US to break the glass ceiling. She says that Americans have done a lot to support equal rights for women and minorities, and she wants to finish the job.

Is there a glass ceiling in your country? Do you think that men and women should have the same job opportunities?
Examples
1. Examples
- Hear some example sentences.
Go Super to Listen
"Women still make less money than men because of the glass ceiling."
"The glass ceiling kept Heather from her dream of becoming the company's next CEO."
"My company is trying to break the glass ceiling by offering equal positions to men and women."
Winners
1. Winners
- See who guessed the slang definition correctly.
The iTEP® test
Sponsored by
Comments
Germany
China
China
Saudi Arabia
Yemen
Iran, Islamic Republic Of
Russian Federation
Spain
China
Congo, Democratic Republic Of The
Brazil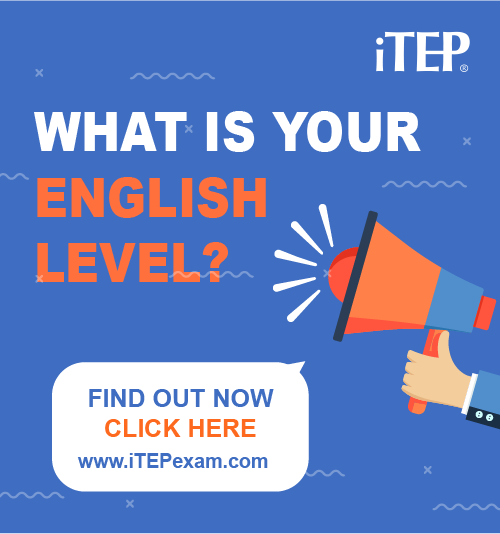 Post Ebaby! lessons on your blog: