Quote
1. Quote
- Listen to the quote and guess what the slang means.
Go Super to Listen
"Just like anybody, I try to watch what I eat."

Actress Jennifer Lopez, talking about food
Definition
1. Definition
- Study the definition.
Go Super to Listen
eat healthy food; not eat too much food
2. Use
- Learn how the slang is used.
Go Super to Listen
Food. It's a four-letter word that we literally cannot live without. Some people don't have enough. Some people have way too much. Or too much of the wrong kind.

At any given time, about 20% of adults say they are following a diet. They most likely want to lose weight, so they give up sugar, or bread, or other unhealthy food. Maybe they count calories. Maybe they only drink juice. Whatever diet they choose, it's certain that they are paying attention to every bite of food that goes into their mouths. They are watching what they are eating.

For celebrities, food is an especially sensitive topic. Models, actresses, and singers often receive criticism when they eat too much or too little. Actress Jennifer Lopez said that she, too, watches what she eats. Even though she'd like to eat everything all the time, she has to eat small portions and make healthy choices.

Do you watch what you eat? When have you not paid attention to your food choices?
Examples
1. Examples
- Hear some example sentences.
Go Super to Listen
"Sally wants to lose weight for her wedding, so she's really watching what she eats."
"My boyfriend is obsessed with being fit. He always watches what he eats."
"I'd love a piece of cake, but I'm watching what I eat right now."
Winners
1. Winners
- See who guessed the slang definition correctly.
The iTEP® test
Sponsored by
Comments
Iran, Islamic Republic Of
Iran, Islamic Republic Of
Afghanistan
China
Russian Federation
Germany
Andorra
Iran, Islamic Republic Of
Peru
Iran, Islamic Republic Of
Peru
Peru
Iran, Islamic Republic Of
Peru
Iran, Islamic Republic Of
Iran, Islamic Republic Of
Peru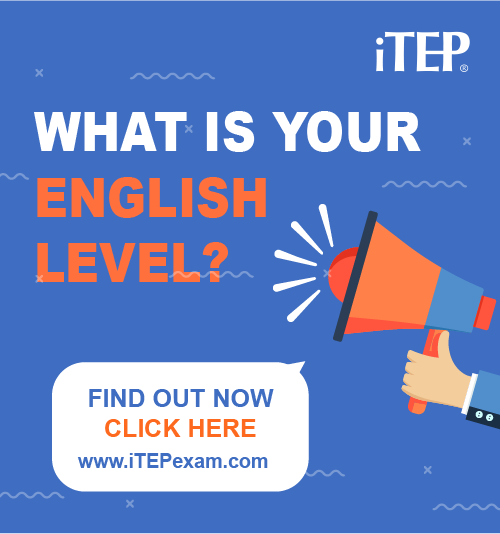 Post Ebaby! lessons on your blog: