Quote
1. Quote
- Listen to the quote and guess what the slang means.
Go Super to Listen
"I can still sing along and love it, but I'm not totally stuck on it, because I'm really attracted to lyrics."

Actress Hilary Duff, talking about the type of music she enjoys
Definition
1. Definition
- Study the definition.
Go Super to Listen
like one thing more than anything else; obsessed with
2. Use
- Learn how the slang is used.
Go Super to Listen
When you want to put two things together, you often use glue or tape. Two pieces of paper will stick together with just a little bit of glue, but you'll need a stronger glue for other material, like wood or glass. After the glue has dried, the top object (wood, paper, or whatever) is definitely stuck on the other thing. If the glue is good, the top object won't move. It's in a new position, and it's staying there.

Being stuck on something, like music or a TV show, also means that a person isn't moving. A person who is stuck on a band likely has that CD on repeat and isn't planning on changing his music choice anytime soon. A girl who is stuck on a certain brand of clothing or make-up will always choose the same thing at the store. She knows what her favorite item is, and she's going to keep using that same thing.

Actress Hilary Duff said she is not stuck on some of the music she listens to. She thinks the sound is good, but for her, words are what make a song really good. In order for her to be stuck on a song, the lyrics have to be as good as the the actual music.

What are you stuck on? Why is that thing your favorite?
Examples
1. Examples
- Hear some example sentences.
Go Super to Listen
"Sheila is stuck on red lipstick. It's her favorite color."
"Danny is stuck on 80s music. New Kids on the Block is his favorite band."
"Remember when we were stuck on owning a farm someday? Thank goodness we changed our plans!"
Winners
1. Winners
- See who guessed the slang definition correctly.
The iTEP® test
Sponsored by
Comments
United States
India
China
Ukraine
Egypt
China
Ukraine
Iran, Islamic Republic Of
Colombia
Peru
China
Bahrain
Nepal
China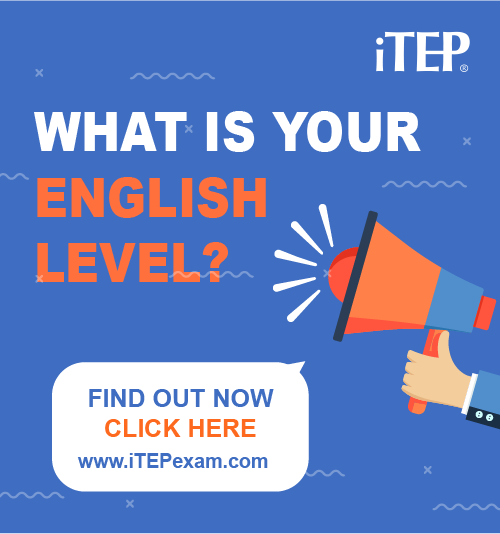 Post Ebaby! lessons on your blog: