Quote
1. Quote
- Listen to the quote and guess what the slang means.
Go Super to Listen
"Acting is a tough business, and you need to be in good shape mentally and physically."

Actress Juliette Binoche, talking about being healthy and strong (BrainyQuote)
Definition
1. Definition
- Study the definition.
Go Super to Listen
having a healthy body and healthy mind; being prepared physically and mentally
2. Use
- Learn how the slang is used.
Go Super to Listen
Cristiano Ronaldo is one of the best soccer players in the world. He is a disciplined athlete and makes sure to do the right things to exercise his muscles. Ronaldo thinks that training your mind is just as important as training your body. In order to win matches, he wants his mind to be in good shape so he can stay focused.

To be in good shape means to have a healthy body. Ronaldo eats the right foods and drinks a lot of water to make sure his body is strong. He prepares his body so that he can run for a long time during a soccer match. To be in good shape also means to be strong mentally. Ronaldo stays focused and motivated so that he can make the right decisions during the game.

Juliette Binoche is a famous actress who makes sure to get enough sleep and exercise so that she can be in good shape for the movies. People all over the world know her name!

Are you in good shape? What kind of activities do you do?
Examples
1. Examples
- Hear some example sentences.
Go Super to Listen
"Mary is in good shape. She eats healthy food and exercises every day. "
"I am in good shape for the English exam. I studied all weekend and feel ready for the test. "
"Brian was in good shape for the basketball game. He stretched before the match and drank a lot of water. "
Winners
1. Winners
- See who guessed the slang definition correctly.
The iTEP® test
Sponsored by
Comments
Ukraine
Nepal
United States
Turkey
Turkey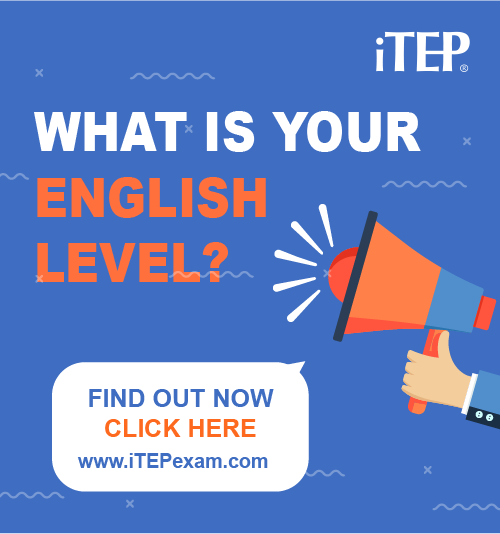 Post Ebaby! lessons on your blog: