Quote
1. Quote
- Listen to the quote and guess what the slang means.
Go Super to Listen
It's a trip. I spent 15 years trying to dig myself out of the Baywatch hole, and now I'm Aquaman. Life is very good.
—Actor Jason Momoa, speaking about being cast in Aquaman. (The Daily Beast)
Definition
1. Definition
- Study the definition.
Go Super to Listen
something crazy or wild; a strange experience
2. Use
- Learn how the slang is used.
Go Super to Listen
Imagine this: You go camping with a group of friends. You are way out in the woods, far from any cities or towns, and there is no light but the glow of your campfire. Suddenly, you see something up in the sky! It is a big, green light, moving back and forth very quickly. It can't be a plane… what is it? No one knows, but one thing is for sure! Your camping experience has turned into quite a trip.

We say that something is "a trip" when it is crazy, weird, or surprising. For example, it might be a trip to run into your English professor at a Nicki Minaj concert! Actor Jason Momoa used to model and star on the TV show Baywatch. He is surprised and happy that now he is getting major action roles like the lead in Aquaman. It is a strange experience for him to be this famous.

Have you ever had an experience that was a trip?
Examples
1. Examples
- Hear some example sentences.
Go Super to Listen
"It was a trip to see my sister after 3 years. She looks so different!"
"That movie was such a trip! I did not expect the ending."
"It was such a trip to end up teaching in my old elementary school."
Winners
1. Winners
- See who guessed the slang definition correctly.
The iTEP® test
Sponsored by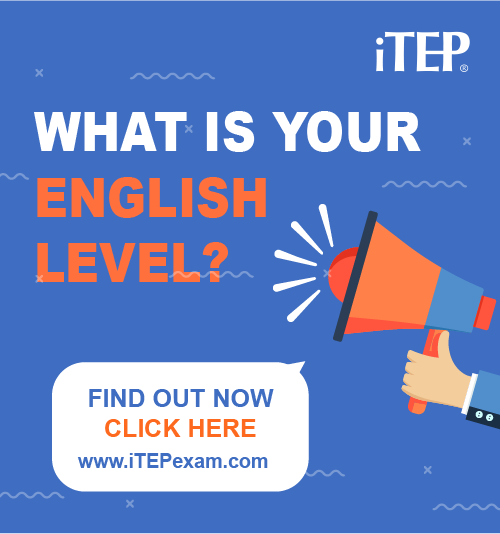 Post Ebaby! lessons on your blog: