Quote
1. Quote
- Listen to the quote and guess what the slang means.
Go Super to Listen
No matter what candidate you support for the next presidential election, you have to admit that it's… AWESOME that a woman is up for the job!!!.... So dope.

—Khloe Kardashian, writing about Hillary Clinton running for US president (khloewithak)
Definition
1. Definition
- Study the definition.
Go Super to Listen
good, great, cool, fantastic, excellent
2. Use
- Learn how the slang is used.
Go Super to Listen
Quick: What's your favorite thing in the world? It could be anything… a song, a book, or even a type of food! When you describe this thing to your friends, how do you tell them how amazing it is? For example, if you love chocolate cake, would you tell your friends that it is delicious, awesome, and fantastic? You could say that… but you could also say that it's so dope.

When we say that something is dope, we mean that it is really cool and that we like it a lot. You could describe a celebrity as dope. You could also describe a movie or a certain fashion trend as dope. You can even use the word dope to talk about current events in the news. Khloe Kardashian thinks it's really cool that Hillary Clinton is running for US president. She believes that no matter who anyone is voting for, they have to admit that a woman running for president is a pretty awesome thing!
Examples
1. Examples
- Hear some example sentences.
Go Super to Listen
"That car is dope! I want to get a Porsche like that someday."
"Mark bought a dope CD yesterday. It's by this group called the Gorillaz. Have you heard of them? I think they're from England."
"Requiem for a Dream is the dopest movie ever. I loved it. I can't wait to watch it again."
"Have you seen Jamal's new bike? It's dope!"
Winners
1. Winners
- See who guessed the slang definition correctly.
The iTEP® test
Sponsored by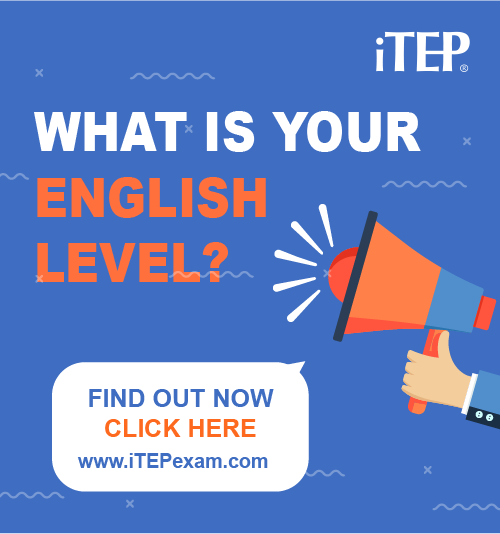 Post Ebaby! lessons on your blog: