Quote
1. Quote
- Listen to the quote and guess what the slang means.
Go Super to Listen
"Warren Buffett told me once … always follow your gut. When you have that gut feeling, you have to go with it; don't go back on it."

—Basketball Player LeBron James, speaking about using his instinct (Reflections)
Definition
1. Definition
- Study the definition.
Go Super to Listen
instinct, intuition, feeling
2. Use
- Learn how the slang is used.
Go Super to Listen
Almost everyone has had a time when they had a strong feeling of knowing something. Perhaps, you were thinking about your mom and wanting to talk to her. As soon as you had this thought, the phone rang, and it was your mom. Or maybe, you are planning a party. Your first idea was to have a costume party, but you don't know if your friends will enjoy that. So, you try to think of other ideas, but none of them sound fun. You go with your gut and have a costume party, and your friends love it!

A gut feeling is an instinct or intuition. It is usually the first idea you have about something, or it might be a strong feeling that something will soon happen. When you have a gut feeling, you usually feel light or even a little nervous in your belly. This is why it's called a gut feeling. LeBron James is a famous basketball player. He is very good at his sport. He often has to think fast on the basketball court, and because of this, he trusts his instinct.

When did you have a gut feeling about something? Do you often follow your gut?
Examples
1. Examples
- Hear some example sentences.
Go Super to Listen
"Jeff had a gut feeling that he should get a dog from the shelter instead of a pet shop."
"I had a gut feeling that we would win if you were my partner."
"A gut feeling told Mary to stay home and not go to the party."
Winners
1. Winners
- See who guessed the slang definition correctly.
The iTEP® test
Sponsored by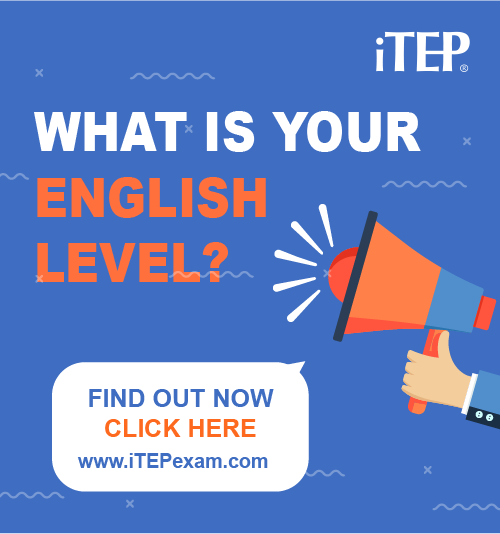 Post Ebaby! lessons on your blog: