Quote
1. Quote
- Listen to the quote and guess what the slang means.
Go Super to Listen
"The whole shebang. All the help you can get."

—Actress Dakota Johnson, speaking about going to therapy as a child (Vogue)
Definition
1. Definition
- Study the definition.
Go Super to Listen
everything; all of it
2. Use
- Learn how the slang is used.
Go Super to Listen
Are you a person who does things by half, or are you someone who wants to do everything? For example, if you went to Hollywood, would you be content to see the sights, or would you try to get into a star-studded party and meet your favorite actors and actresses? If you buy a car, do you just want a way to get around town, or do you want all the newest technology? Some of us are content with a little bit, but other people want the whole shebang.

The whole shebang is an expression that means everything. If you order a hamburger with the whole shebang, it will come with lettuce, tomatoes, cheese, onion, pickles, and all the sauces. If you do the whole shebang for a party, you might go out to dinner, and go to a club, and go shopping, and stay in a hotel… and so on!

Actress Dakota Johnson had a difficult childhood. Her family moved around a lot, and she did not get to make many friends. Her parents tried the whole shebang to make her feel happy, including putting her in therapy. However, today, she is doing well and feeling great!

When do you like to do the whole shebang?
Examples
1. Examples
- Hear some example sentences.
Go Super to Listen
"For Valentine's Day, I got my boyfriend flowers, candy, jewelry, the whole shebang."
"On our vacation to Paris, we did the whole shebang. We went on a tour of the city, ate a lot of delicious food, went shopping, and danced at the clubs."
"My sister didn't just go to college… she did the whole shebang. She has a PhD now!"
Winners
1. Winners
- See who guessed the slang definition correctly.
The iTEP® test
Sponsored by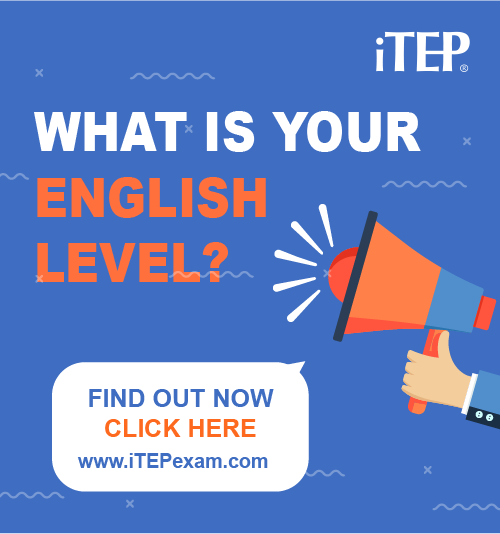 Post Ebaby! lessons on your blog: