Quote
1. Quote
- Listen to the quote and guess what the slang means.
Go Super to Listen
"I'm coming so clean cut with the message of hope and understanding… what could you be fearful of?"

—Chance the Rapper, speaking about his music appealing to Middle America (GQ)
Definition
1. Definition
- Study the definition.
Go Super to Listen
well-dressed, having good manners
2. Use
- Learn how the slang is used.
Go Super to Listen
Think of your own personal style. How would you describe the way that you dress? Do you like to look cute, with youthful clothes and bright colors? Do you dress like a rock star, with ripped jeans and leather? Or do you prefer to look clean cut, in a sophisticated suit or dress?

Someone who is clean cut dresses well. They might always wear professional clothing, like a suit. Their clothing might look expensive. Someone who is clean cut also has good grooming, like a nice haircut or a good hair style. We can also call someone clean cut if they have good manners or act sophisticated. When you think of this expression, you might think of someone very stylish and dignified, like Victoria Beckham or Lupita Nyong'o.

Chance the Rapper dresses very well. He says that his music will do well in all parts of the US because he is clean cut and has a good message.

Do you like to dress well?
Examples
1. Examples
- Hear some example sentences.
Go Super to Listen
"Her new boyfriend is so clean cut. He wears a suit and tie every day."
"If you go in for a job interview, it's important to look clean cut."
"I always dress really clean cut for work, but on the weekend I wear a T-shirt and jeans. "
Winners
1. Winners
- See who guessed the slang definition correctly.
The iTEP® test
Sponsored by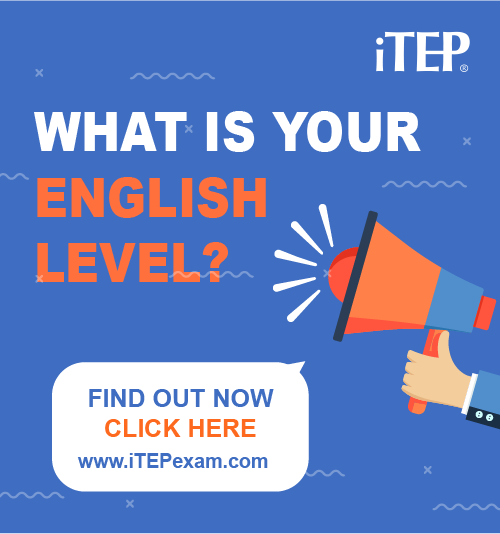 Post Ebaby! lessons on your blog: