Quote
1. Quote
- Listen to the quote and guess what the slang means.
Go Super to Listen
"I came back kinda rusty just being hurt a whole year, so I had to get back into the flow of things. I just feel like my best football is ahead of me."

—US Football Player Derwin James, speaking about playing even better in the future (USA Today)
Definition
1. Definition
- Study the definition.
Go Super to Listen
out of practice; not good because one did not practice or study recently
2. Use
- Learn how the slang is used.
Go Super to Listen
What happens to an old car if you leave it outside? Of course, it will get dirty, and mice might begin to live in it. However, something special happens to the metal parts of the car. They begin to change. First, they change color and become orange or brown. The metal is turning into rust. Then, the metal parts get soft. And eventually, this old metal will break into small pieces. It became rusty and old.

In English, we also use the word rusty to talk about a person who used to do something really well but cannot do it this well anymore. When a person becomes rusty, they stop practicing. For example, a musician who doesn't play their instrument cannot play a beautiful song right away. US football player Derwin James was hurt a few years ago. After his injury, he was really rusty. He was too hurt to practice playing football. The good news is that he is much better now!

Are any of your skills rusty? What do you do so you don't become rusty at your favorite activities?
Examples
1. Examples
- Hear some example sentences.
Go Super to Listen
"I haven't played basketball in about 2 years. I think I'm pretty rusty."
"My computer skills are rusty because I haven't used a computer in years."
"She's a little rusty, but some practice will help."
Winners
1. Winners
- See who guessed the slang definition correctly.
The iTEP® test
Sponsored by
Comments
Iran, Islamic Republic Of
Iran, Islamic Republic Of
Germany
Iran, Islamic Republic Of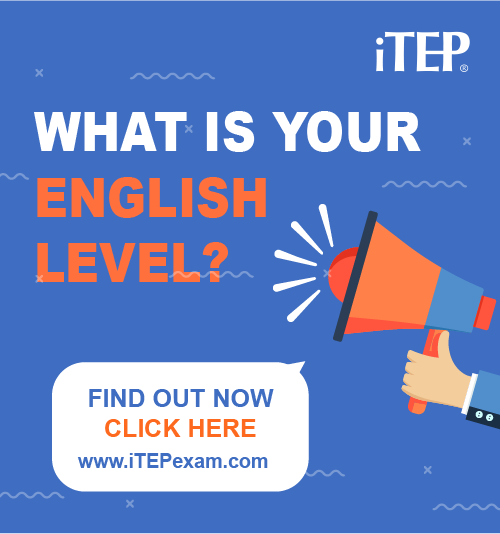 Post Ebaby! lessons on your blog: