Quote
1. Quote
- Listen to the quote and guess what the slang means.
Go Super to Listen
"I'm here with Benjamin because we're paintballing, but it slipped his mind to get some water bottles."

—Ebaby!'s Kat, speaking about forgetting something
2. Video
- Watch the video before learning the definition.
Definition
1. Definition
- Study the definition.
Go Super to Listen
forget; have an idea disappear
2. Use
- Learn how the slang is used.
Go Super to Listen
Kat and Benjamin just finished a day of paintball. They are hot and tired and all they want is some cold, refreshing water. But Benjamin forgot to bring their water bottles! It totally slipped his mind.

It can be annoying when something slips someone's mind. But it's important to remember that we all forget things sometimes. Has anything important slipped your mind lately? Are you usually good at remembering details?

Check out more videos by the English, baby! team on our Instagram page.
Examples
1. Examples
- Hear some example sentences.
Go Super to Listen
"I was going to get some sugar at the store, but it slipped my mind."
"Did it slip your mind to let the dog outside?"
"The meeting is tomorrow. Don't let it slip your mind like last time."
Winners
1. Winners
- See who guessed the slang definition correctly.
The iTEP® test
Sponsored by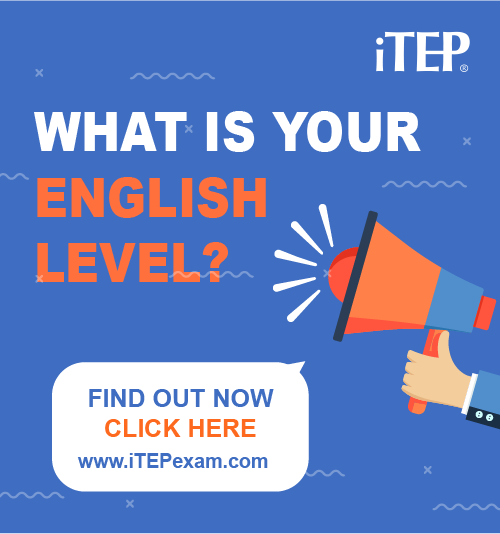 Post Ebaby! lessons on your blog: