Quote
1. Quote
- Listen to the quote and guess what the slang means.
"If it ends, I'll sit home and chill and raise babies."
- Eddie Murphy, talking about his career.
Definition
1. Definition
- Study the definition.
spend time without doing anything important; relax
2. Use
- Learn how the slang is used.
"Chill" is very common in natural communication and is used in many contexts. You should do your best to learn the different uses "chill" because it will make you seem more like a native English speaker.
The most common uses of "chill" include:
"Chill out." (A command)
- Calm down. Relax.
"Take a chill pill." (A command)
- Relax. Stop acting crazy. Calm down.
"I'm just _chill_in."
- I'm relaxing. I'm not doing anything specific.
"_chill_ing with my friends"
- hanging out with friends
"_chill_in at the crib"
- hanging out at home
Examples
1. Examples
- Hear some example sentences.
"My girlfriend and I are going to chill at home tonight. We'll probably watch a movie."
Winners
1. Winners
- See who guessed the slang definition correctly.
-Means have no intereting about everything,reclusion life.
by Niki
I think that to chill means to relax or laid back. So I want to chill at my place means I want to sit back or relax at my place.
by Yoko (Japan)
chill, i'd say, means "to relax".
by Benita
The iTEP® test
Sponsored by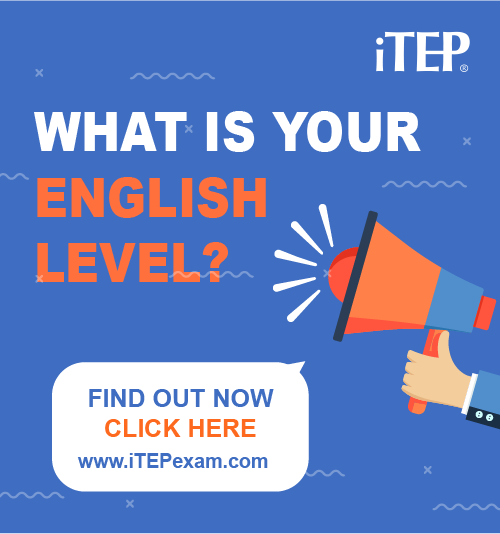 Post Ebaby! lessons on your blog: