Quote
1. Quote
- Listen to the quote and guess what the slang means.
Go Super to Listen
"When I got out of the shower, it was 7:10. As you can tell, I didn't really get ready too much. But that was because I was in a rush."

—Ebaby!'s Kat, speaking about not having enough time
2. Video
- Watch the video before learning the definition.
Definition
1. Definition
- Study the definition.
Go Super to Listen
moving quickly; hurrying because there is not enough time
2. Use
- Learn how the slang is used.
Go Super to Listen
Music practice begins at 7:30, and Kat is in a rush to get there on time. She had to take a very fast shower and quickly throw on some nice clothes. Now, she is finally in the car and ready to go. Will she get there before practice starts?

We all have to hurry sometimes in order to do things on time. Some people seem like they are always in a rush while others appear calm and relaxed at all times. Which type of person are you? When was the last time that you were in a rush to get somewhere?

Check out more videos by the English, baby! team on our Instagram page.
Examples
1. Examples
- Hear some example sentences.
Go Super to Listen
"Do you think you can get these cupcakes baked in a rush?"
"I was in a rush this morning and only put on one earring."
"Careful! When Tom is in a rush, you should stay out of his way."
Winners
1. Winners
- See who guessed the slang definition correctly.
The iTEP® test
Sponsored by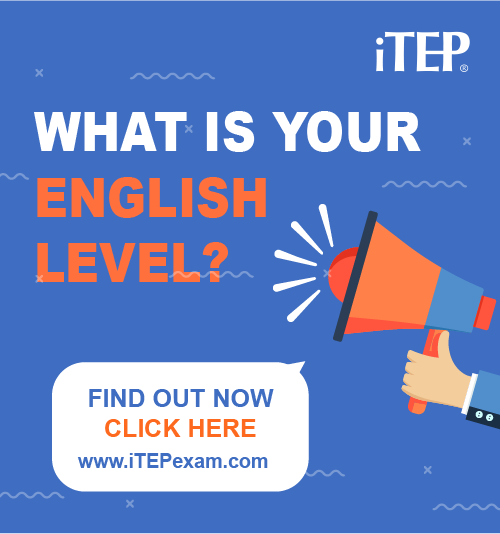 Post Ebaby! lessons on your blog: