Quote
1. Quote
- Listen to the quote and guess what the slang means.
Go Super to Listen
"I'm on my way to a vigil right now and wanted to share it with you all."

—Ebaby!'s Sheila, speaking about gathering to show love and support
2. Video
- Watch the video before learning the definition.
Definition
1. Definition
- Study the definition.
Go Super to Listen
gathering in peace and support; peaceful group of people gathered with candles and kind thoughts
2. Use
- Learn how the slang is used.
Go Super to Listen
Tonight, Sheila will join a group of people who are gathering together. This group will meet at night and light candles as they have a vigil. They will support each other and focus on a person or situation together.

Vigils are a way to show kindness and help support people. Sometimes, these events help people remember an important person, and at other times, they help people share their joy or sadness. Did you ever go to a vigil? When you need support, who do you meet with?

Check out more videos by the English, baby! team on our Instagram page.
Examples
1. Examples
- Hear some example sentences.
Go Super to Listen
"Are you going to the vigil for the people lost in the plane crash?"
"While he was sick, his family kept vigil near him."
"There is a vigil tonight to prepare for the holiday tomorrow."
Winners
1. Winners
- See who guessed the slang definition correctly.
The iTEP® test
Sponsored by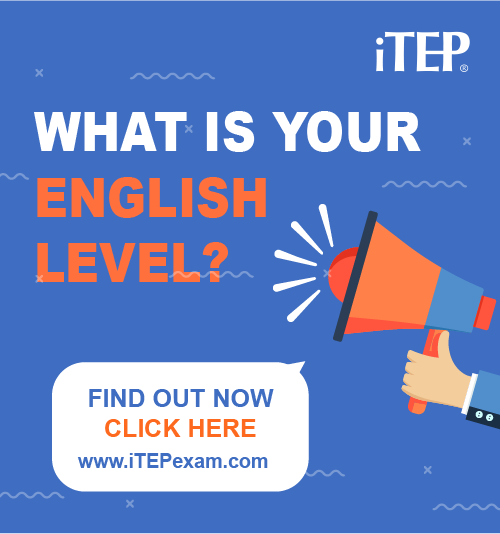 Post Ebaby! lessons on your blog: