Quote
1. Quote
- Listen to the quote and guess what the slang means.
Go Super to Listen
"I just booked a sweet deal on my hotel, FTW."

—Ebaby!'s Andy, speaking about getting a great price on his hotel room
2. Video
- Watch the video before learning the definition.
Definition
1. Definition
- Study the definition.
Go Super to Listen
for the win; used when one is happy about getting or doing something great
2. Use
- Learn how the slang is used.
Go Super to Listen
Andy is on vacation, and he wants everyone to know that he got a really good price on his hotel. This makes him say, "FTW!" He is happy and proud that he got such a great deal.

FTW is an abbreviation meaning for the win. You can say these three letters when you do or get something amazing. It's like winning a big prize! When did you last do something FTW? Do you often get good deals?

Check out more videos by the English, baby! team on our Instagram page.
Examples
1. Examples
- Hear some example sentences.
Go Super to Listen
"FTW, I just won $100!"
"Mike used a buy-one-get-one-free coupon for his dinner date. FTW!"
"I finished my homework, cleaned my room, and did my exercise, FTW!"
Winners
1. Winners
- See who guessed the slang definition correctly.
The iTEP® test
Sponsored by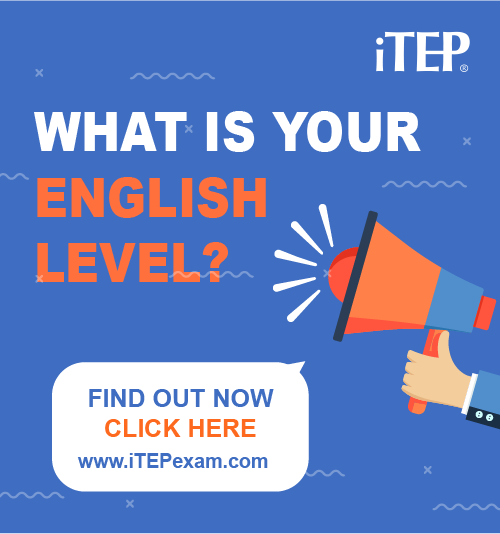 Post Ebaby! lessons on your blog: