Quote
1. Quote
- Listen to the quote and guess what the slang means.
[His stunts] gave me the willies. I don't want to see that again.

Katie Holmes, talking about husband Tom Cruise's stunts in his new movie Mission: Impossible 3.
Definition
1. Definition
- Study the definition.
the creeps; feelings of fear
2. Use
- Learn how the slang is used.
I saw the movie The Exorcism of Emily Rose a few weeks ago and it really gave me the willies. Religious horror movies really creep me out. They give me the willies every time I see them.

Some people get the willies from spiders and snakes, others get the willies from flying on airplanes.

In the example above, Katie Holmes is saying that she was frightened when Tom Cruise did his own stunts in Mission: Impossible 3. Movie stunts can be very dangerous, and Katie Holmes got the willies watching Tom Cruise doing dangerous things while filming the movie.

What gives you the willies?
Examples
1. Examples
- Hear some example sentences.
"'The Exorcist' gives me the willies every time I see it."
Winners
1. Winners
- See who guessed the slang definition correctly.
The iTEP® test
Sponsored by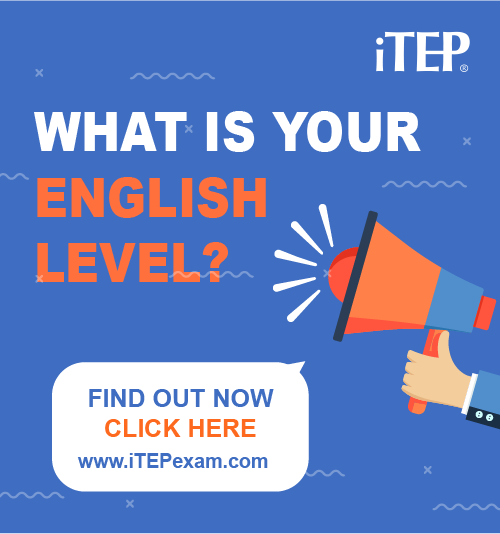 Post Ebaby! lessons on your blog: