Quote
1. Quote
- Listen to the quote and guess what the slang means.
"I grew up in a large family, so that's always been hugely important to me. And [my wife] is on the same page, so it makes it that much easier."

Will Smith, talking about how important family is to him.
Definition
1. Definition
- Study the definition.
sharing the same thoughts or ideas; in agreement
2. Use
- Learn how the slang is used.
When you're on the same page as someone, you have an equal level of understanding about a situation. You have similar ideas about what needs to be accomplished.

When working with a group of people, it is important for everyone to be on the same page. Everyone should know what needs to get done and when it needs to get done. If people aren't on the same page, problems arise.

In the example above, Will Smith is saying that both he and his wife want a large family. They are on the same page about their family.
Examples
1. Examples
- Hear some example sentences.
"It was so easy to get this project done because we were all on the same page, and everyone knew what to do."
"Margaret and Alex disagree about everything. They are never on the same page."
"I'm glad we're on the same page about where to go on vacation this year."
Winners
1. Winners
- See who guessed the slang definition correctly.
The iTEP® test
Sponsored by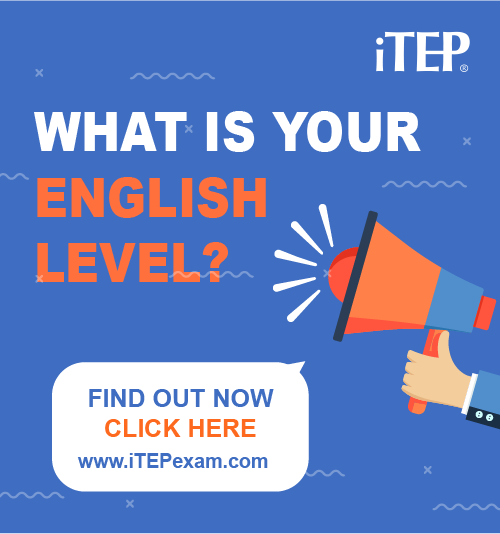 Post Ebaby! lessons on your blog: