Quote
1. Quote
- Listen to the quote and guess what the slang means.
"I just take it and it kicks in when it kicks in."

Michael J. Fox talking about the effects of the medication he takes to control his symptoms of Parkinson's Disease.
Definition
1. Definition
- Study the definition.
takes effect
2. Use
- Learn how the slang is used.
When Michael J. Fox says the drug kicks in, he means it takes effect. When something kicks in, you can feel the effect of it.

This expression usually refers to the effect of a substance we take, whether it is aspirin, a prescription drug, or even a recreational drug like alcohol.

If your shy friend becomes louder and more outgoing after a few drinks, you can say, "Lee is shy until the tequila kicks in. Then he's a clown."

If you are feeling sick and take some medicine, you know you will feel better when the medicine kicks in.

The way Michael J. Fox uses the expression here, he means that the timing of the effect of his medicine is unpredictable. He never knows how long it will take for it to kick in.
Examples
1. Examples
- Hear some example sentences.
"When the wine kicks in, I can dance all night."
"Jean has a terrible headache, but when the aspirin kicks in, he should be feeling better."
"I can't do anything in the morning until the coffee kicks in."
Winners
1. Winners
- See who guessed the slang definition correctly.
The iTEP® test
Sponsored by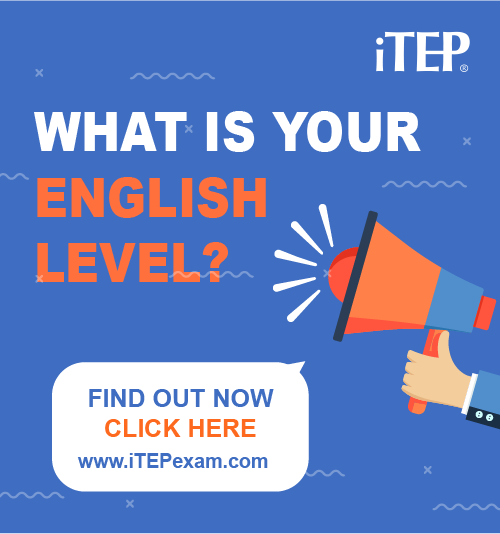 Post Ebaby! lessons on your blog: