Quote
1. Quote
- Listen to the quote and guess what the slang means.
"Listen… we hit the lottery by growing up here, by being born here."

Brad Pitt talking about how he feels about being born in America.
Definition
1. Definition
- Study the definition.
be very lucky; be fortunate
2. Use
- Learn how the slang is used.
Brad Pitt means that people who are born in the US are very lucky.

The lottery is a game people play in which they buy tickets for a few dollars, but if the number on their ticket is selected, they can win millions of dollars. When someone wins the lottery, we can say they hit the lottery.

Because someone who wins the lottery is considered to be extremely lucky, the expression is used to express that sentiment.

If you get into the college of your choice AND they offer you a full scholarship, you hit the lottery!

If you write one song and it ends up being performed by Beck, you hit the lottery.

If the girl you like tells you she likes you too… on your birthday… you hit the lottery.
Examples
1. Examples
- Hear some example sentences.
"When I found out about this job, I hit the lottery. It was exactly what I was looking for and the pay is great."
"Sally really hit the lottery when she married Chad. Not only is he handsome, he's very romantic and he's a great father."
"Jimmy hit the lottery being born into the Rockefeller family. He'll never have to worry about money."
Winners
1. Winners
- See who guessed the slang definition correctly.
The iTEP® test
Sponsored by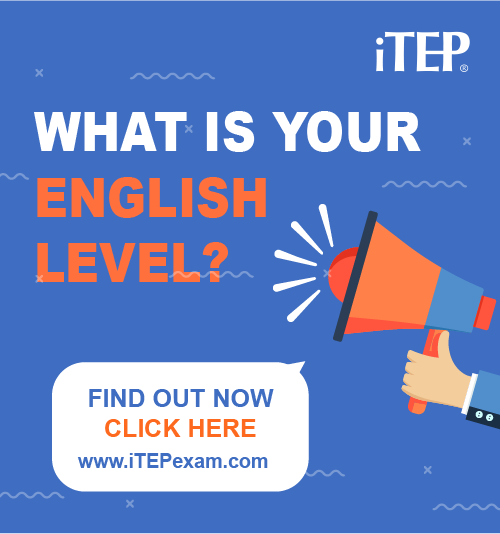 Post Ebaby! lessons on your blog: